Review
64GB Kingston Mini Rabbit USB Flash Drive Review – The Cutest Storage Solution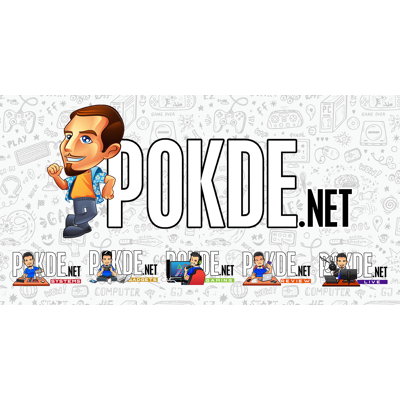 Overview
Who says flash drives have to always look so bland? We have the 64GB Kingston Mini Rabbit USB Flash Drive launched in conjunction of the Year of the Rabbit, and it looks absolutely adorable. Is it worth your money? Let's find out.
Positives
+ Arguably one of the cutest flash drive designs around
+ Decent capacity for a flash drive
+ USB 3.2 Gen 1
+ Can easily be carried around, even as a keychain
Negatives
- Write speeds can get abysmally slow
- Design blocks the next USB port if too close
- Would be great if it had a USB-C connector as well
Unboxing the Kingston Mini Rabbit USB Flash Drive
The Kingston Mini Rabbit USB Flash Drive comes in a rather unique packaging. It resembles a vitamin bottle with the rabbit being display prominently. You don't open it from the cap at the top but by pulling the bottle apart instead, which reveals that it separates into two halves. Apart from the sponge and plastic bits holding up the flash drive, all you can find inside is:
The Kingston Mini Rabbit USB Flash Drive itself
Specifications
Capacity
64GB
Interface
USB 3.2 Gen 1 Type-A
NAND Type
MLC
Rated speed
Sequential:
Read: Up to 200MB/s Write: Up to 20MB/s
Dimensions
42.6 mm x 25.01 mm x 35.42 mm
Weight
5g
Included accessories
None
Warranty
5 years
Performance
Starting off our benchmark suite with CrystalDiskMark, you can see that the speeds on the Kingston Mini Rabbit USB Flash Drive isn't anything spectacular. The speeds would remind you of a standard 7200RPM HDD, although it's slightly faster and slower in certain areas. It's worth noting that speeds can get abysmally slow if you're transferring a lot of small files, though read speeds are generally fine.
A similar pattern can be seen in Anvil's Storage Utilities, where the read speeds are generally good but write speeds can get very sluggish. If you plan on storing a lot of photos in this flash drive, it will take a while to fully transfer depending on how many pictures you're moving.
Since AS SSD takes way too long to finish given it's just a USB 3.2 Gen 1 flash drive, I decided to give the ATTO Disk Benchmark a try so you guys get a clearer idea of its performance. Here, it looks pretty good but the higher speeds occur as it's easier to larger files that are fewer in number rather than small files in larger numbers.
Lastly, the cost per GB of the Kingston Mini Rabbit USB Flash Drive shows that it's not exactly cheap. However, it's a novelty item so you're paying for the design more than anything else. Furthermore, keep in mind that this is a flash drive so you can't exactly compare it to an internal SSD or HDD directly. With that being said, we're just doing this to give you a clearer idea in case it really matters to you.
Looking for a colourful RAM to spice up your desktop PC? Check out our Kingston FURY RENEGADER DDR5 RGB review by clicking right here.
Kingston Mini Rabbit USB Flash Drive Verdict
If you're looking to buy the Kingston Mini Rabbit USB Flash Drive, chances are that you're not looking for a super speedy storage solution. Likely, you're looking for a storage solution that can be effortlessly carried around with you in case a sudden need arises, like small backups, media sharing or Windows installation / recovery media. This can do just that and look cute while doing it, which is always a plus. It definitely makes for a good gift if you know someone who likes cute stuff but enjoy a touch of practicality as well.
Something you should keep note is that given the design of the flash drive, it might end up blocking the USB port next to it if there's no spacing between ports. This shouldn't be a problem if you're plugging it in the front I/O on desktops and a good number of laptops. At the end of our 64GB Kingston Mini Rabbit USB Flash Drive review, I award this flash drive with our Silver Pokdeward.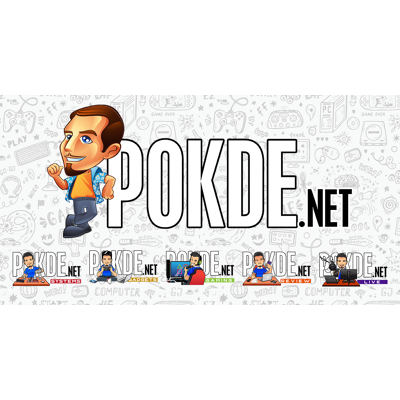 Big thanks to Kingston for sending us this flash drive in celebration of Lunar New Year.