NVIDIA / Google Raising Concerns Over Microsoft's Purchase of Activision Blizzard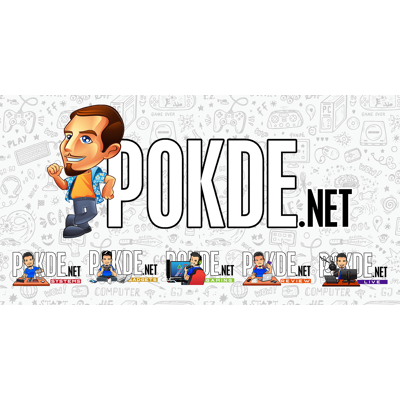 Just when we thought the process was going smoothly, NVIDIA and Google have raised concerns over Microsoft's Activision Blizzard acquisition.
NVIDIA / Google Shares Concern Over Acquisition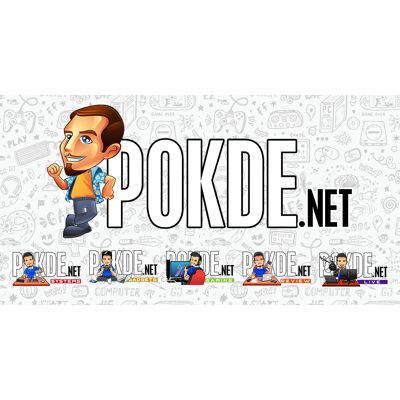 According to a new report from Bloomberg, Google and NVIDIA have raised concerns about Microsoft's potential unfair advantage in the cloud market if its acquisition of Activision-Blizzard goes through. These concerns echo those of Sony, who also opposes the deal.
Microsoft's cloud services already offer numerous benefits to gaming customers, such as eliminating the need for high-end gaming devices or console storage, and making games available on a variety of devices, as highlighted in the Federal Trade Commission's lawsuit.
The FTC also states that AAA gaming content is crucial for attracting and retaining users on gaming services, which only a few developers like Activision are able to produce. If the acquisition goes through, Microsoft could potentially disadvantage rivals by withholding or degrading Activision content on rival consoles.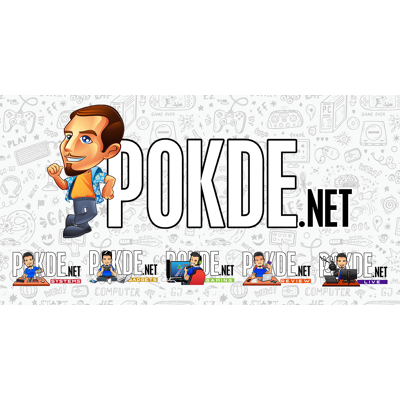 Google and NVIDIA have reportedly provided information supporting these FTC contentions. NVIDIA has emphasized "the need for equal and open access to game titles" but did not directly oppose the acquisition, according to one of Bloomberg's sources. Both Google and NVIDIA have yet to provide official comments on the matter.
It's understandable that NVIDIA is vocal about its concerns, given its position as a market leader in the PC gaming industry and its own streaming service, GeForce Now. Google, on the other hand, has had a less successful experience in the cloud market with Stadia, which is set to shut down its services this month.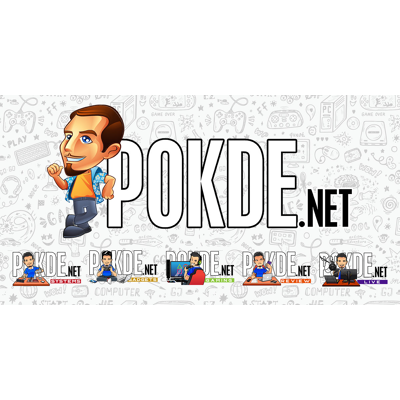 Despite this, Google's Android mobile operating system remains a key player in mobile gaming worldwide, and it also has a wide range of cloud computing services. The company is currently working with NVIDIA to leverage the power of NVIDIA GPUs to accelerate rendering and graphics-intensive workloads from anywhere in the world.
Google is also reportedly still trying to integrate cloud services into its platform, as seen in the recent feature to launch cloud games directly from search results. Microsoft has argued against Sony's claims of market advantage, pointing out that Sony is also pursuing similar practices with its Xbox-specific 'exclusion' deals. It was mentioned that the goal here is to have "more players play games, not less" and that it is open to negotiations about keeping games on other platforms or subscriptions for any set period of time.
Pokdepinion: I wouldn't be surprised to suddenly hear more and more companies voicing out their concerns in the coming weeks / months, and I'm keen to know how other companies view this acquisition.