Review
PNY GeForce RTX 3060 VERTO Dual Fan Review – Good Deal For No Frills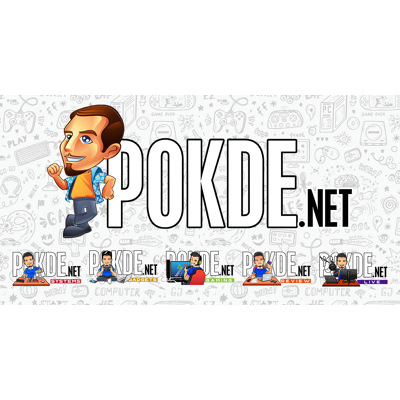 Overview
The PNY GeForce RTX 3060 VERTO Dual Fan is very much a bone stock RTX 3060 with PNY's own coolers strapped on it. Does it work out good?
Positives
+ Small footprint
+ Low noise
+ Thermals are manageable
+ 0 RPM mode
Negatives
- RT performance isn't adequate
- Solid value
While NVIDIA is still rolling along with the RTX 40 series, budget-conscious gamers may look elsewhere for better deals. Today we're looking at the RTX 3060 courtesy of PNY's VERTO series – this card while not exactly the newest at this point, is a relatively cheap GPU if you're after some decent 1080p or even 1440p gaming experience.
Unboxing
A very simplistic box – though not sure why the VERTO logo is slapped on after-the-fact… still, the box kind of reminds me of the TITAN RTX, but obviously here it looks more in line of a budget-oriented packaging. Behind the box you get your standard feature summary and all the certification stuffs.
Opening the box gets you only two things: the install guide, and the RTX 3060 itself. Not much else going on here.
Appearance
This being the budget RTX 3060 offering from PNY meant it's very much on the basics: relatively simple shroud, and dual fans that doesn't use rimmed edges like modern flagship AIB GPUs.
Top side looks pretty busy: the key here is no space wasted and pretty much everywhere isn't occupied by PCB components is filled with heatsink fins. The PNY logo is illuminated, but only white. Power connector is courtesy of a single PCIe 8-pin connector, which is sufficient for the power this card is consuming (170W) when combined with up to 75W of power the PCIe slot provides.
Same goes to the bottom side, looks pretty cramped in general. The PCB itself is very short, which allows the heatsink to take the entirety of the right side for extra surface area. The thermal pads in the middle for the VRAM is rather thick – so contact isn't likely to be an issue here.
The backplate, while a short one, is very generous when it comes to flow-through cutouts. The size certainly isn't much smaller than even the largest of GPUs out there. There's even a small part of PCB exposed through the huge backplate cutouts on the lower-left corner. Since this is a basic model, no dual-BIOS to be seen here.
I/O is your bog-standard layout: triple DisplayPort 1.4 paired with a single HDMI 2.1 capable of 4K144 outputs. The perforations reminds me of the old blower-style cards, but obviously being the open-air cooling system means this is mostly for aesthetics.
A single piece of LED illuminates the PNY logo on the top side, but no RGB here. Connect the single PCIe 8-pin connector, and you're off to the races.
Specifications
PNY GeForce RTX 3060 VERTO Dual Fan
GPU Core & VRAM:
NVIDIA GeForce RTX 3060
GPU Core Variant
GA104-150-A1
Microarchitecture
Ampere
Process Node
Samsung 8N
Transistors
17.4 billion
Die size
392mm²
Streaming Multiprocessors (SMs)
28
CUDA Cores
3584
Tensor Cores
112
RT Cores
28
Cache
3MB (L2)
VRAM Configuration
12GB GDDR6 192-bit
Memory Bandwidth
15Gbps, 360GB/s peak
Add-in board:
PNY GeForce RTX 3060 VERTO Dual Fan
Base / Boost Clock
1320 / 1777MHz
TDP
170W
Recommended PSU
N/A
Dual BIOS Mode
No
Display Outputs
3x DisplayPort 1.4
1x HDMI 2.1
*Max output resolution: 7680×4320 (8K) @ 60Hz (native)
Power Connector
1x 8-pin PCIe connector
Bus Interface
PCIe 4.0 x16
Dimensions
2-slot, 247.4 x 118.4 x 40.6 mm
One thing worth mentioning here: unlike the initial production of RTX 3060 that uses GA106, this particular card uses the leftover GA104 dies from 70-class cards which is identical on the basic specs for the most part – but given its larger die area it should provide slightly better thermals (both variants are rated at the same 170W TDP).
Test System
CPU
Intel Core i9-13900K (24C 32T, 5.8GHz)
Cooler
ASUS ROG Ryujin II 360 AIO
Cooler Master MasterGel Maker
Motherboard
ASUS ROG Maximus Z790 HERO
GPU
PNY GeForce RTX 3060 VERTO Dual Fan
Memory
Kingston FURY RENEGADE RGB DDR5-6400 CL32 (2x16GB)
Storage
Samsung SSD 980 PRO 256GB (Boot)
Kingston NV1 1TB
Power Supply
ASUS ROG Thor 1000W Platinum II
Case
VECTOR Bench Case (Open-air chassis)
OS
Windows 11 22H2
Performance
All benchmarks are done in out-of-the-box settings, unless otherwise specified. Games are tested under these settings (upscaling features such as NVIDIA DLSS or AMD FSR are turned off):
Forza Horizon 5 (RT ON)
Maximum settings (all settings maxed out to EXTREME preset when available, Ray Tracing set to EXTREME).
Forza Horizon 5 (RT OFF)
Ultra High preset – Ray Tracing turned off.
Red Dead Redemption 2
All settings set to ULTRA – slightly higher quality over 'Favor Quality' from the in-game settings slider.
Shadow of the Tomb Raider (RT ON)
HIGHEST preset. RT Shadows set to ULTRA (which overrides default Shadow settings).
Shadow of the Tomb Raider (RT OFF)
Same as the previous run – with the exception of RT Shadows turned OFF, with Shadow settings set to ULTRA instead.
F1 2022 (RT ON)
ULTRA HIGH preset. Ray Tracing is set to HIGH under this preset. (RT is always ON in all quality preset levels.)
Synthetic Benchmarks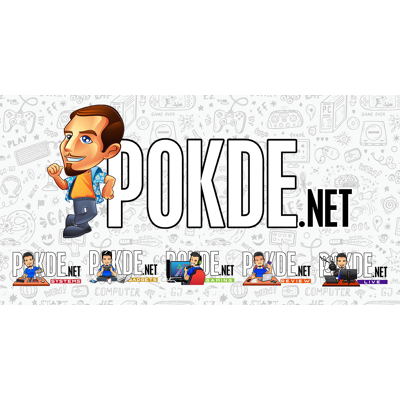 For reference, we pitted against RTX 3060's big brother – the RTX 3080 Ti – for reference. The general theme here is basically half the performance, but at the same time, half the power (350W vs 170W). Ray tracing fells behind a bit further, but most people isn't really inclined to use RT features on a mid-range GPU (pairing it with DLSS is another topic altogether). Same goes to Superposition 4K – which makes sense given this card's memory bandwidth isn't really designed to deal with 4K resolutions.
Gaming – 4K (3840×2160)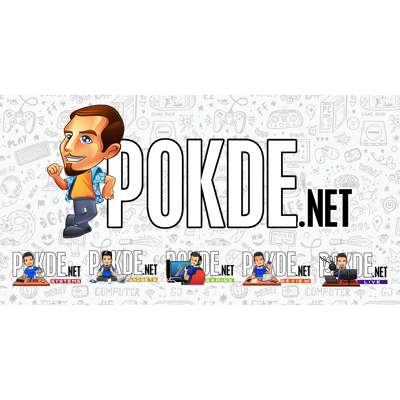 Strictly speaking, RTX 3060 isn't designed for 4K gaming of any sort, but here are the numbers on our benchmark runs just for science. Despite that, if you're willing to turn down some of the graphical settings for certain games (say, Forza Horizon 5), 4K60 is achievable. The general theme here is – don't bother with ray tracing in 4K. Alternatively, you can use DLSS to boost the frames even further – the resulting FPS should match or at least get close to the numbers in the chart below.
Gaming – 1440p (2560×1440)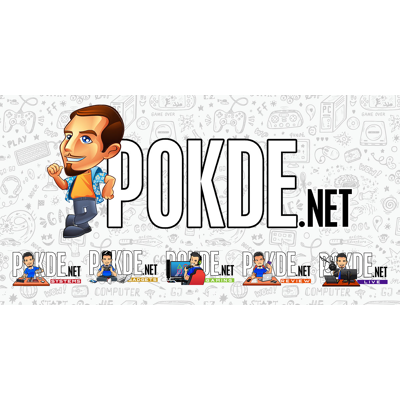 Down to QHD resolutions. F1 2022 with RT remains difficult to drive for this card; but otherwise the performance is pretty workable with generally 50FPS and up despite all settings maxed out. Again, you can always turn downs the settings slightly to achieve 60FPS across the board – or have DLSS help you boost the framerates.
Gaming – 1080p (1920×1080)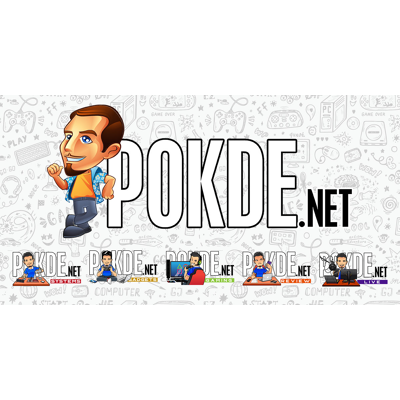 On 1080p, 60FPS is generally achievable even with graphical settings cranked to max. For older games like SOTTR – you can achieve 120FPS or more with RT turned off (settings otherwise maxed out), and the numbers shouldn't be too far away if you chose to use DLSS to boost it to 1440p resolutions instead.
Thermals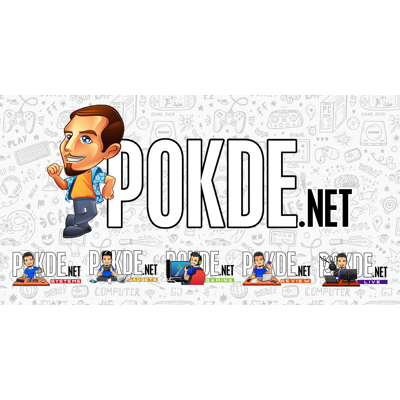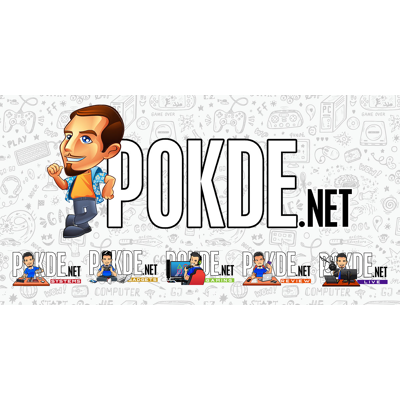 Now, for some reason when we fired up HWiNFO64 for monitoring, there's one key metric missing here: VRAM temps. Our raw telemetry data has only given us core temperature and core hotspot temperature (among other things), so we'll go with that.
To summarize, the GPU peaked at 71°C in this 10-minute Furmark run before settling in at about 68°C at the end of the 10th minute; and the same curve happened to the fan speeds as well – peaking at about 1,650RPM before slowing it down slightly to 1,600RPM. The power remained consistent at 170W for the entirety of this run, and fans is relatively silent so it's unlikely you'll notice it especially when the card is enclosed inside a PC case.
Conclusion
This tiny 2-slot GPU is pretty respectable in performance and thermals, and it'll just about fit any case you'll ever throw at it. In SFF cases you'll probably be needing to push the fans a bit further for better thermals, but generally for those who don't like huge cases and prefer the portability, this is among the options available to them. While not much creature comforts are available on this card, you do still get a zero-RPM mode when the GPU is idle.
Performance wise, depending on your appetite for eye candy you'll need to pick one: resolution or graphics. DLSS may get you both – but in my experience that only works on certain kind of games (Forza Horizon 5 for example just breaks the car's interior speedometer due to DLSS's temporal scaling nature). Generally you should be able to achieve high refresh rate on 1080p Medium settings no problem.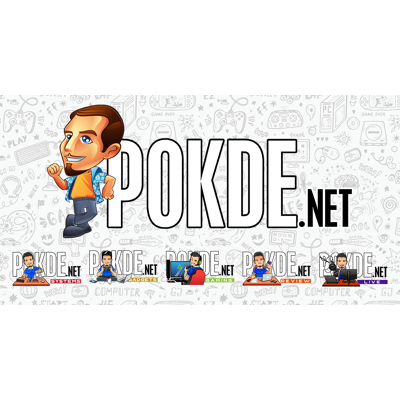 The PNY GeForce RTX 3060 VERTO Dual Fan is priced at RM1,399 – and with that you get a pretty bare-bones GPU that does not much else other than making your games run (pretty nicely at that). But if you don't really care about the bells and whistles of a GPU, and just needs something to work – this is pretty much it.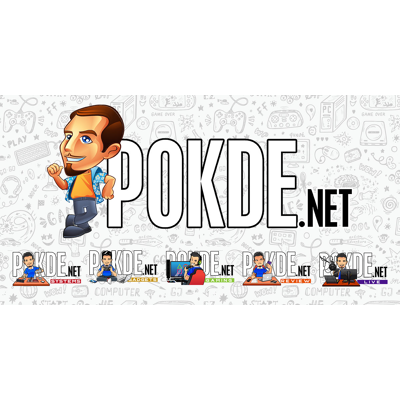 Special thanks to PNY Malaysia for providing the GeForce RTX 3060 VERTO Dual Fan GPU for the purposes of this review.