DRAM Prices To Keep Crashing Down In Q2 2023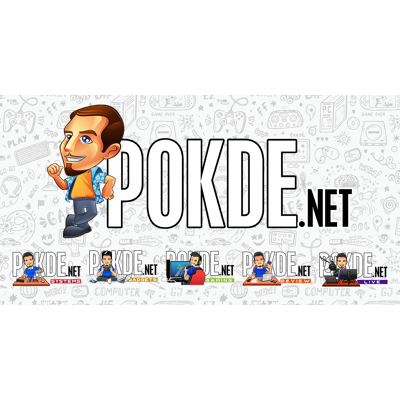 DRAM Prices To Keep Crashing Down In Q2 2023
It's been a long winter for memory chipmakers.
DRAM, or Dynamic Random Access Memory, is what sits in your PCs and phones, or just about anything that runs ones and zeroes. The post-pandemic pricing for DRAM hasn't been kind to chipmakers, but it's certainly good news for consumers. After a 20% drop on Q1 2023, TrendForce is expecting the prices to come down even further in the next quarter – by 10-15%.
The continued price drop is attributed to supply surplus, as various hardware vendors are still consuming the existing supply (which is said to last up to 13 weeks' worth) and may not accelerate further orders at the time being. Memory manufacturers including Samsung, Micron and SK Hynix has attempted to decrease supply to limit the pricing damage, but that will take some months before the adjustments has any effect on the DRAM pricing.
DDR4, despite being on the older generation and is being phased out, still sees noticeable price drops. TrendForce says the price for 8GB DDR4 module will drop by 10% in Q2 2023. DDR5 modules on average is expected to see larger price cuts over DDR4 modules, however.
Meanwhile, GPU VRAM (which uses 16Gbit GDDR6 modules, effectively 2GB) will also drop its prices from 10% to 15% in the next quarter as demand weakens. Despite re-allocating some production to a more lucrative datacenter segment, inventory adjustment from server providers meant prices has dropped in the range of 13-18% as well.
Source: Tom's Hardware
Pokdepinion: It's been quite a while since this pricing slump has been a thing post-pandemic. I remember when DRAM modules were ridiculously expensive back in 2021…