TM Reveals That They've Restored 85% Of Flood-Impacted Services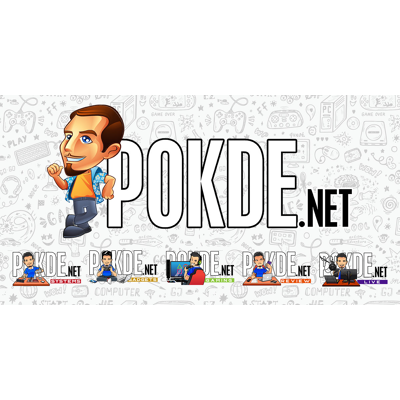 Following the flash flood that has impacted us in more ways than one, TM has announced that they've restored 85% of impacted services and reaching out to affected customers, communities and employees.
TM restores flood-impacted services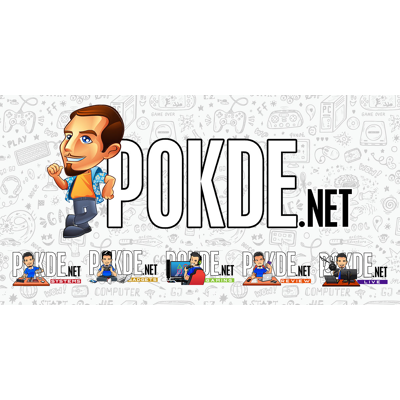 The company has given a statement where as of today, 85% or 84,274 of customers are now back online, thanks to their engineering and support teams who's responsible to restore their core services.
They've stated that they have allocated RM13 million to replace for free, damaged Customer Premise Equipment (CPE) and network components, a waiver of two weeks subscription from customer bill estimated at RM5 million, and credit term extension to 60 days to further ease the financial burden of customers.
The recent flash flood has impacted more than 15 network sites and hill stations across four states. They have allocated RM2 million in aid of the recovery, rebuilding, and flood relief efforts. In addition to that, they are currently assisting communities by cleaning up the victims homes, including 830 of their own employees whose premises have been damaged. Compensation will be given to the affected staffs in the form of money and temporary shelter at the MMU campus.
For more updates on their initiatives, you may head to the link right here. Stay tuned to Pokde.net for the latest tech and gaming news plus reviews.
Pokdepinion: The faster everything gets the way as it did and the victims get on their feet, the better. Have you been noticing a raise in network connection?