AMD Ryzen 7000 Non-X Series Reportedly Launches Jan 10th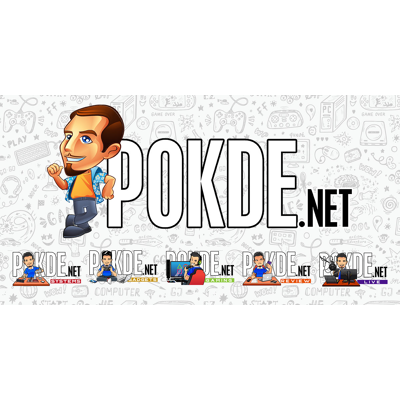 AMD Ryzen 7000 Non-X Series Reportedly Launches Jan 10th
Looks like it's not just X3D series of CPUs that might be launched next January – AMD's cheaper non-X lineup of Ryzen 7000 CPUs might join the party too.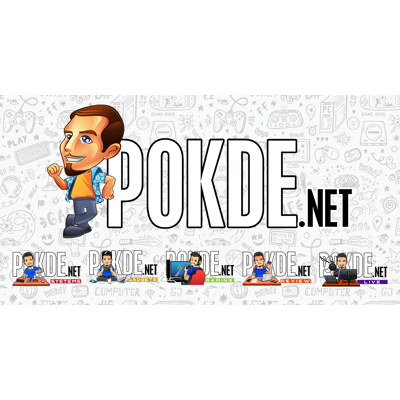 The trio of CPUs – Ryzen 9 7900, Ryzen 7 7700 and Ryzen 5 7600 – has first been leaked last month courtesy of leaker @g01d3nm4ng0 on Twitter. These models are said to be priced at $429, 329 and $229 respectively:
7900 (5.4G max):Y23 Q1 $429
7700 (5.3G max):Y23 Q1 $329
7600 (5.1G max):Y23 Q1 $229

— chi11eddog (@g01d3nm4ng0) November 17, 2022
Wccftech has confirmed with sources that AMD will first announce these CPUs at the upcoming CES 2023, set on January 4th; launch will commence one week after, at January 10th. All three models will run on much lower 65W power limit, with reduced clockspeeds. Core counts remain equal to their respective X-series counterparts.
The Ryzen 9 7900 will be a 65W, 12-core part that boost up to 5.4GHz – 200MHz lower to 7900X. Ryzen 7 7700 on the other hand, have its boost clock slashed 100MHz compared to the 7700X, now at 5.3GHz. The cheapest Ryzen 5 7600 will boost 200MHz lower than 7600X, at 5.1GHz. All three models will have base clock reduced to around 3.8GHz due to lower power budgets – though the exact numbers aren't certain on some models.
Apart from that, expect these SKUs to also be powering various prebuilt gaming PCs in coming months.
Source: Videocardz / Wccftech
Pokdepinion: By the looks of it AMD will be covering a lot of the CPU market with this upcoming CES announcement. Would Intel respond quickly enough?