Huawei P9's camera not made by Leica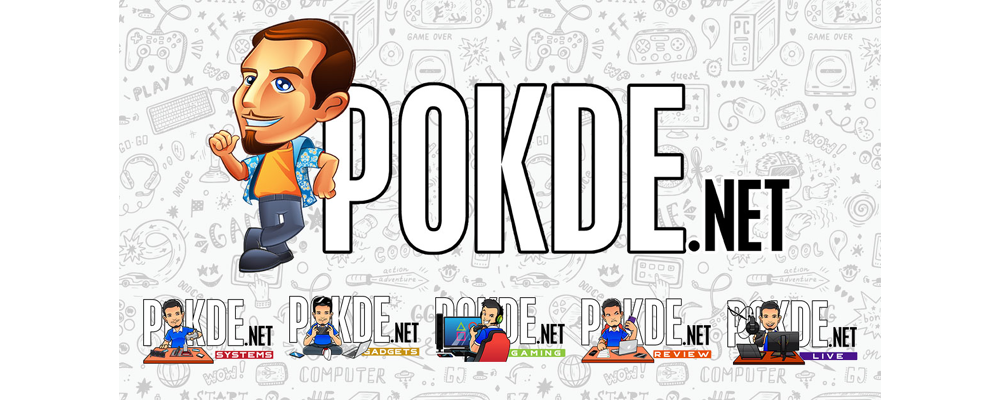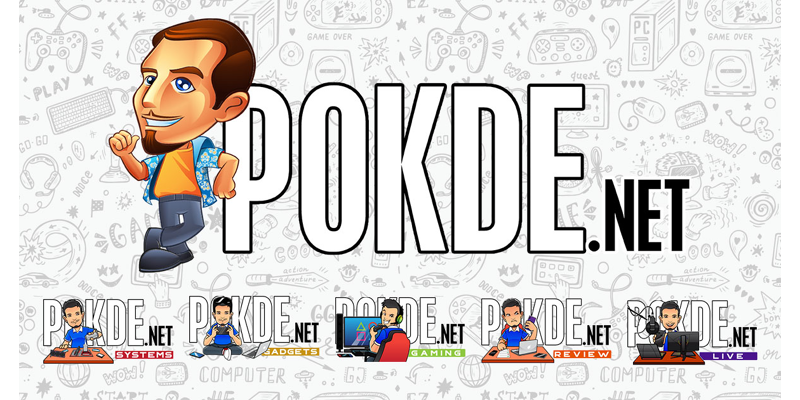 When Huawei announced the Huawei P9 which will pack a camera co-engineered with Leica, many smartphone enthusiasts were very interested in its camera performance, as well as how much Leica was involved in the development of the camera.
It was later found that the entire camera module was by Sunny Optical Technology, and not by the German company which has branded the camera lens so boldly as a member of the renowned Leica Summarit family. So now we know Leica was not behind the production of the lens, so what was Leica's part in the development of the Huawei P9's camera?
Regarding the issue, Huawei officially released a statement regarding Leica's involvement in the Huawei P9:
"The P9 and P9 Plus were co-engineered between Huawei and Leica. This is the first collaboration between the two companies following a long-term partnership that was announced in February. From the very beginning, Leica has been deeply involved in the development of these devices. There has been significant technological collaboration between Huawei and Leica around many aspects of the camera, including optical design, imaging quality, image data processing, optimization, and the mechanical construction of the camera module to the graphic user interface. The devices meet Leica's highest imaging quality standards."
So we know that Leica was very much involved in the development of the Huawei P9's camera, but the manufacturing was outsourced to Sunny Optical Technology. Nonetheless, the Huawei P9's dual-camera system is very unique, with its capability to capture data in both color and monochrome. What do you think of this piece of news? Let us know in the comments!
Pokdepinion: It would be difficult to imagine Leica actually producing the camera module, and this is actually quite a no-brainer to me. However I believe Huawei should have been more upfront about the involvement of Leica in the Huawei P9's camera.