Apple's Operating System for VR/AR Devices Is Likely Named "xrOS"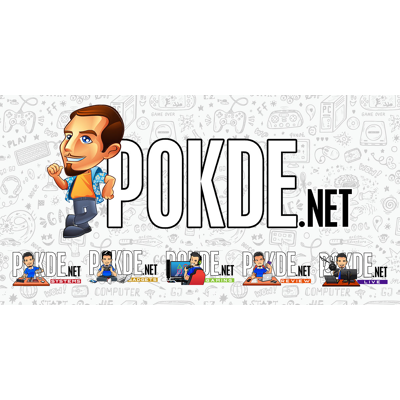 Apple's Operating System for VR/AR Devices Is Likely Named "xrOS"
The multi-trillion company has always been extremely secretive on upcoming products. However, not everything can be hidden from the eyes of public – according to this report from Bloomberg.
Bloomberg claims the operating system designed for VR/AR (virtual reality / alternate reality) has changed its name from "realityOS" to "xrOS". In this case, XR stands for either "eXtended Reality" or "miXed reality" – both functioning as umbrella terms for VR and AR devices, or a mix of both.
The leaks so far point to an XR device from Apple, meaning it combines both aspects of AR and VR into a single device; though there has been rumors the company will release a dedicated AR device down the line. Launch window is most likely on next year – but historically speaking, there won't be guarantees as Apple has delayed the product several times by now.
Per Bloomberg's reports – they cited people knowing the matter who claimed Apple has been referencing the OS as "xrOS" internally. Moreover, the same name has been filed through a shell company, Deep Dive LLC, on certain regions – and the trademarks are classified under the category of "head-mounted displays" and "virtual reality and augmented reality experiences". Historically, this has been how Apple deal with trademark filings before a product's release.
Software-wise, it's likely to have dedicated XR versions of iOS's equivalents – namely FaceTime, Maps, News and others; plus a mixed-reality world similar to Meta's Horizon Worlds. The upcoming XR device is likely to be powered by a modified version of Apple Silicon M2, currently the Mac's SoC of choice.
Source: Ars Technica / Bloomberg
Pokdepinion: It's hard to say what market Apple is going for with this device – but I doubt it'll be for the masses by the looks of its hardware known so far.