E3 2022 Digital Event Might Get Cancelled As Well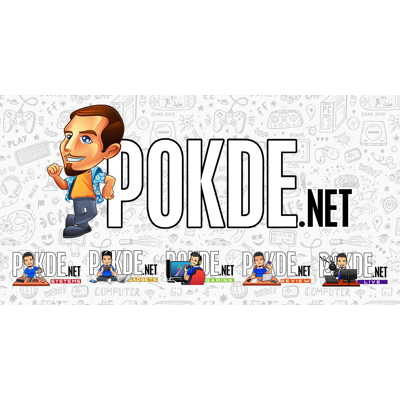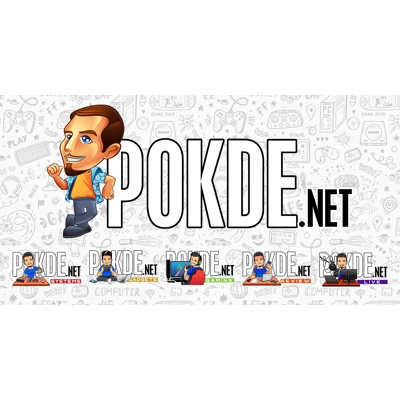 After the cancellation of yet another year's physical event, it appears that the E3 2022 digital event may get cancelled as well. Here's what we know thus far.
E3 2022 Digital Event Getting Cancelled?
According to industry inside Jeff Grub, the E3 2022 digital event might get cancelled. As many of you may know by now, the physical event has been cancelled already, likely due to the ongoing COVID-19 pandemic.
While there was no explanation on why the E3 2022 digital event might get cancelled, it was mentioned that it will be a "mess" if the show goes on. Coming off this piece of information, Geoff Keighley took the time to confirm that Summer Game Fest 2022 will be happening, with more details to be revealed later.
In the off chance it does get cancelled, there are still plenty of gaming events happening in 2022 to get your fill. This is what we can look forward to, based on information given by Jeff Grubb:
January 27th = Elder Scrolls Online Event/Expansion/DLC
February 22nd – 24th = DICE Summit
February 25th = Elden Ring Release
March 21st – 25th = Game Developer Conference
May 4th = Star Wars Day
May 26th – 29th = Star Wars Celebration
Spring = Kingdom Hearts 20th Anniversary Event
Spring = Final Fantasy XVI Trailers & Information
June = Summer Game Fest / Virtual E3 (maybe)
August = Gamescom
Since nothing has been officially announced yet, do take this information with a grain of salt. We will report more on this as soon as information becomes available so stay tuned.
Pokdepinion: It would be a huge change for sure but perhaps a needed one since E3 hasn't been particularly that great in the past few years. Let the team catch their breath a little bit, survey the landscape, and then later come back stronger than ever.