Tekken 7 Negan and Julia Chang DLC Release Date Confirmed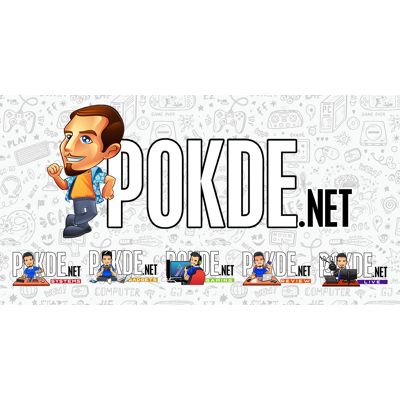 Tekken 7 Negan and Julia Chang DLC Release Date Confirmed
For Tekken 7 Season Pass 2, we knew of six characters that will be joining the game's roster of playable characters. Those six are Anna Williams, Lei Wulong, Armor King, Marduk, Julia Chang and guest character from AMC's The Walking Dead, Negan. We now finally know the release date for two of the latter characters.
During EVO Japan 2019, we were shown new gameplay videos of both Negan and Julia Chang. We were also then treated to a hilarious bit for Negan's trailer where he is shown "interrogating" Katsuhiro Harada, ensuring that he will be appearing in the game's next update.
With this being the final two characters of Season Pass 2, there's essentially nothing left to expect from the game as of now. While some are expecting a Season Pass 3 perhaps being announced in the next EVO tournament, others are expecting Tekken 8 already. Personally, it may be too soon for a sequel so it's either there will be only minor updates or there will be a Season Pass 3 coming up. Only time will tell.
Julia Chang and Negan will be coming to Tekken 7 on 28th February 2019.
Pokdepinion: Can't wait to give Negan a try. It's certainly going to be a breath of fresh air, that's for sure.