There Are No Plans to Bring Halo 5 to PC Just Yet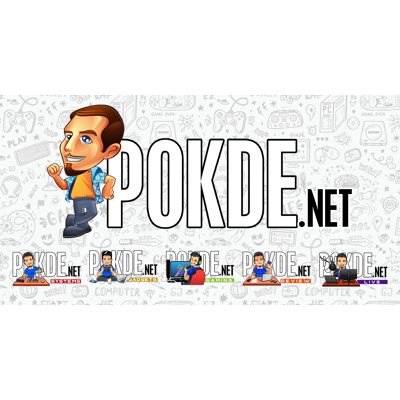 There Are No Plans to Bring Halo 5 to PC Just Yet
Not long ago, we posted a news about Halo: The Master Chief Collection coming to PC, bringing a number of Halo titles to PC gamers after so many years on the Xbox consoles. This even includes the likes of Halo Reach but one particular game still missing is Halo 5.
Unfortunately, we might not see the game anytime soon, if ever, as there are no plans to port the game over.
During a Reddit AMA session, the community director for 343 industries answered a bunch of questions regarding The Master Chief Collection coming to PC. While many questions revolved around Reach, many were still wondering about Halo 5 Of course, Brian, the community director, followed up stating:
Our focus is bringing the Master Chief Collection and Reach to PC, there are no current plans to bring over Halo 5.
While the community director did say that they have no plans, that doesn't mean that it's never coming. There are still quite a bunch of development work needed even when it comes to port, especially with compatibility issues. There's a good chance they wanna see how the Master Chief Collection does in terms of sales before moving towards a Halo 5 port to PC.
Halo: The Master Chief Collection is currently available for Xbox One and is coming to PC sometime later this year.
Source: Reddit
Pokdepinion: To be honest, I'm particular excited for Halo games on PC just because of the multiplayer. It's one of the best for multiplayer shooters and I can't wait to relive those days again on PC.