[Predator League 2019] First 5 PUBG Rounds Commenced – Followed by Grand Opening with BNK48 Performance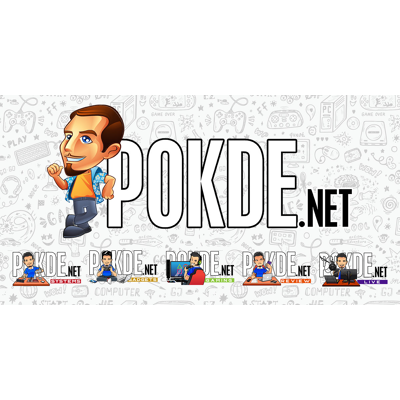 Today was the first day of Predator League 2019. The day started early in the morning, seeing 5 out of the 15 total PUBG matches commencing one after another according to the rules that I briefly explained yesterday. Our Malaysian team Asbol was seated in the left wing in center most. There was a very short break in between every round and after hours of endurance, the results of the first five rounds were rather interesting.
Round 1
The first round saw some serious aggression from team Aerowolf.Team Eight from Indonesia that had the highest bloodshed with 14 total kills at the end of the game. However, they only managed to secure the fourth position at the end of the round. This was then followed by hosting country's team Signature.PUBG that played safer throughout the round but still managed to get 6 total kills. Second position was secured by team Gamehome from Vietnam with a total of 7 kills and the Chicken Dinner was awarded to team Afreecafreecs Fatal with a total of 4 kills.
Round 2
Things got a little more raffled and shuffled in the second round as the gameplay seemed a little more defensive this time around. The 4th place was garnered by team MP5 from Macau with 4 kills in total. The third place was taken by Afreecafreecs Fatal dropping 2 spots from the first chicken dinner, but this time getting 13 kills in total. The second position was reaped by team Purple Mood from Thailand 5 kills and the Chicken Dinner was taken by Taiwanese The Ace God with 9 kills in total.
Round 3
Round three gets rowdy with every team starting to getting even more serious and some twists started to happen. Team Purple Mood dropped to fourth position with only one kill while Afreecafreecs Fatal managed to retain their position with 3 kills. The second position was redeemed by team GSSM with 3 kills and Chicken Dinner was reaped by Arkangel from Philippines with a whopping 14 kills.
Round 4
The fourth round saw Afreecafreecs Fatal once again hogging the top four positions with 11 kills. This was followed by MiTH with 3 total kills putting them in third position. The second position was taken by team Signature.PUBG making a comeback this time around and the Chicken Dinner was redeemed by team Purple Mood with 13 kills making this the first round of PUBG in Predator League 2019 to have two teams with double digit kills.
Round 5
The final round for first day of the league saw team Signature.PUBG dropping down to fourth place with 5 kills. Team AYSON Esports made an appearance in the 3rd position. Team Purple Mood dropped a little to second team with 7 kills in total. Chicken Dinner was taken away by team Aerowolf.Team Eight with 7 kills. None of the teams scored double digit this round, proving that everyone really did their best.
Final Position
Currently, the final standing are as follows
Afreecafreecs Fatal – 58 points
Purple Mood – 56 points
Aerowolf Eight – 52 points
Gamehome – 39 points
After the PUBG matches, the Grand Launching of Predator League 2019 was held with BNK48 cheering the crowd with their performances.
Pokdepinion: Looking at where this is going, it's getting even more interesting to see who will emerge as the top team at the end of the league.