NVIDIA GeForce GTX cards can now do raytracing with latest driver update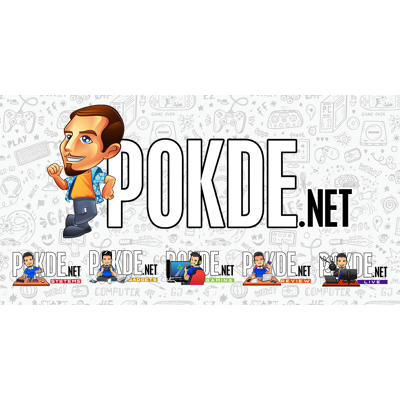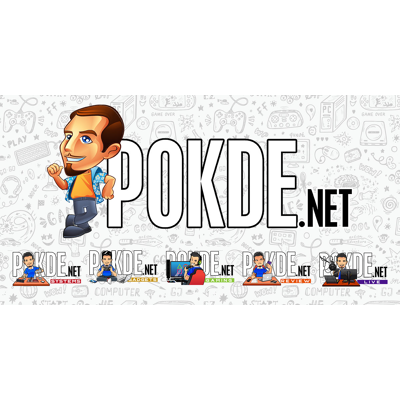 The latest NVIDIA GeForce 425.31 Game Ready Driver adds support for DirectX Raytracing on older GeForce GTX cards which lack the RT cores for real-time raytracing. While NVIDIA was pretty adamant that the GeForce RTX generation of cards were necessary to enable real-time raytracing, it seems like they have decided that GeForce GTX cards are actually powerful enough to do some of that raytracing as well.
This slideshow requires JavaScript.
Notably, even the flagship GeForce GTX 1080 Ti struggles to even match the GeForce RTX 2060 — and that's before DLSS gets thrown into the mix — so don't be expecting too much. With the latest updated drivers, the following cards will support DirectX Raytracing:
NVIDIA GeForce GTX 1660 (Turing)
NVIDIA GeForce GTX 1070 Ti (Pascal)
NVIDIA GeForce GTX 1080 Ti (Pascal)
NVIDIA TITAN X (Pascal)
NVIDIA TITAN XP (Pascal)
NVIDIA TITAN V (Volta)
You will probably suffer from pretty low frame rates unless you run a GeForce GTX 1080 Ti which offers pretty playable frame rates… if you are happy with 30 fps at 1440p, that is. NVIDIA expects the GeForce GTX cards to be used for RTX gaming at 1080p, which should give you a bit more frames per second. But still, if you like raytraced effects so much, you should definitely upgrade to a GeForce RTX card.
Speaking of raytraced effects, most games right now feature only one of the several raytracing techniques NVIDIA supports. For example, Battlefield V gives you raytraced reflections, while Shadow of the Tomb Raider offers raytraced shadows. In the future, games may feature a combination of raytraced effects, which should tank frame rates even further on GPUs without dedicated RT cores.
Well, until that happens, enjoy raytracing on your GeForce GTX cards! You can also watch the following video to understand more about raytracing.
Pokdepinion: Just a taste… and you will be hooked. Or at least NVIDIA hopes you will…