ROG Phone 2's 23rd July launch date confirmed on Weibo post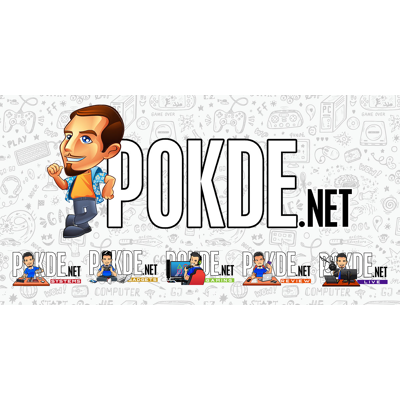 Previously the ROG Phone 2 was rumored to launch on 23rd July. Now, it is confirmed to launch on that date. ASUS has apparently posted a teaser on Weibo teasing the launch date of the ROG Phone 2, complete with the Republic of Gamers x Tencent Games header to boast of their latest partnership.
The first ROG Phone enjoyed phenomenal success despite being somewhat late to the game. It offered some pretty groundbreaking features like the customizable AirTriggers, as well as an active cooling solution dubbed AeroActive. The ROG Phone 2's feature set has yet to be revealed, although there has been teasers of a 120 Hz display instead of the 90 Hz one found in the ROG Phone.
Of course, we will expect to see the Snapdragon 855, hopefully with an overclocked GPU instead of an overclocked CPU cluster. We also received wind that the battery will be massive this time, maybe around 6000 mAh.
We will definitely be reporting on the ROG Phone 2, as well as any leaks about the ROG Phone 2 as we get closer to the launch date, so stay tuned! Well, at least one thing is for sure. The ROG Phone 2 is confirmed to come to Malaysia.
Pokdepinion: Definitely looking forward to the ROG Phone 2. Let's see what innovation they can bring this year.