How the 3rd Gen AMD Ryzen Precision Boost Overdrive Works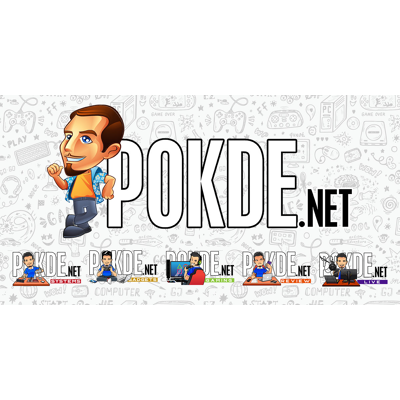 How the 3rd Gen AMD Ryzen Precision Boost Overdrive Works
The AMD Ryzen 3000 series CPU is expected to come with a ton of new features that will make it a significant upgrade over the previous generations. One such feature is the newly improved Precision Boost Overdrive technology specifically for this new generation.
It's not a brand new feature by any means. In the AMD Ryzen 2000 series, the Precision Boost Overdrive technology is designed to give more power to the AMD CPU which enables higher boost clock speeds to all cores. This is of course if specific power and cooling conditions have been met, which essentially allows for a form of CPU overclocking within AMD specifications.
In the AMD Ryzen 3000 series however, it gets a lot better without being overly complicated. It can now use Precision Boost Overdrive to enable higher single-core boost clocks, up to 200MHz higher, maximizing single-threaded performance while also delivering boosted all-core clock speeds. With this, the new generation Ryzen CPU is capable of offering noticeable boosts in both single-threaded and multi-threaded performance.
If that seems a bit too simple to believe, or you'd want to know more about it, AMD's own Robert Hallock has made an explanation video for their Precision Boost Overdrive technology, and how it's better than what they've offered in the previous generation. You can check out the video at the top of this post.
We might just do a post or a video ourselves showing how the technology works and what sort of improvements you can expect from it. It may sound simple but the benefits can be quite significant depending on what you plan on running, be it for gaming or productivity. If you'd like to see us at Pokde.net do that, be sure to let us known in the comments.