Leaker Claims Intel Raptor Lake Refresh Will Use 14th Gen Naming Instead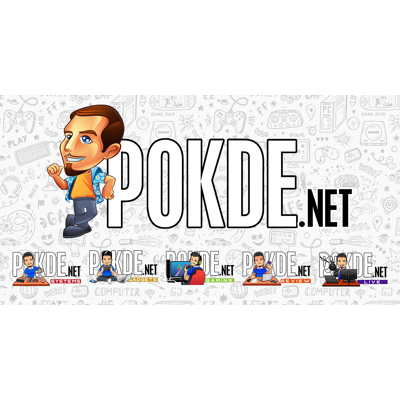 Leaker Claims Intel Raptor Lake Refresh Will Use 14th Gen Naming Instead
Yesterday we covered on the news where a document from Intel's oneVPL API have revealed some information on the upcoming 14th Gen CPU, which is allegedly exclusive to upcoming Meteor Lake architecture. However, Chinese leaker 'Golden Pig Upgrade' (金猪升级包) has come out and refuted such claims in a post on Weibo.
This means that the upcoming Raptor Lake refresh – which is set to bring minor performance improvements with expected clockspeed improvements and a new DLVR voltage delivery system, would move forward with the naming and will be labeled as '14xxx' instead of '13xxx' as it was originally thought. Of course, the upcoming family of CPUs will remain socket-compatible to the existing 600 and 700 series motherboards, so this will be a direct 'drop-in' upgrade for users on these platforms.
However, it looks like the 14th Gen won't be as simple as it was – apparently the lineup will contain a mix of aforementioned Raptor Lake Refresh chips alongside the new Meteor Lake chips, which is said to be laptop-exclusive for this particular generation. The last time this happened, Intel split its desktop and mobile parts with two different architectures on the 11th Gen CPUs, with Rocket Lake on desktops while Tiger Lake lands itself on mobile platforms before Alder Lake consolidated them back in 12th Gen.
Source: Wccftech
Pokdepinion: Going by this, wouldn't laptop chips actually get ahead on single-core performance assuming the new MTL architecture brings more improvements on the core itself? That'd be an odd sight for sure.