NVIDIA GeForce RTX 4080 To Feature Two Variants?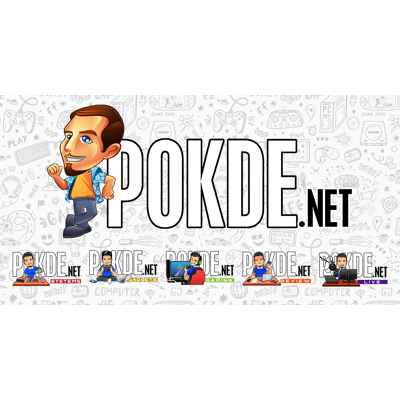 NVIDIA GeForce RTX 4080 To Feature Two Variants?
Leaker MEGAsizeGPU alleges that NVIDIA is preparing two versions of RTX 4080 to launch concurrently.
According to the leaker, there will be two versions of this card: the 12GB variant with 10-layer PCB and the 16GB variant with 12-layer PCB, both using AIC (add-in card) reference designs (not NVIDIA's own Founder's Edition).
Despite configuration differences, it looks like both variants will share the same name, with the only difference being the amount of GDDR6X chips included in the board. There has been numerous occasions in the past where NVIDIA had done this, as recent as RTX 3080 (with 10GB at launch and 12GB variant later); and GTX 1060 before that (6GB & 3GB variants) as the leaker mentioned in the same tweet.
No solid information on when it will be released, and as with all leaked information, do take it with a pinch of salt as many things may still change until the official launch.
Pokdepinion: Given NVIDIA's track record I'd say it's very likely that this may happen again – since both major GPU manufacturers are looking to fill any market gap that the other may have missed.