Review
ROG Cetra True Wireless Review – ANC Gaming Wireless Earphones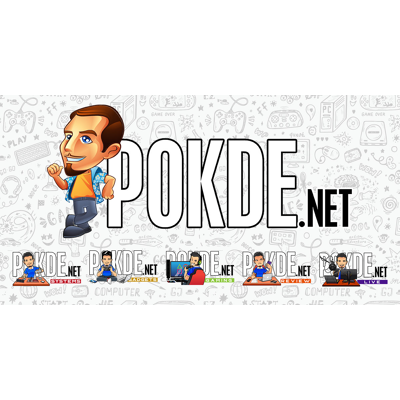 Overview
If you're an avid mobile gamer, you're probably looking at one of the best TWS earphones here
Positives
- Wireless Charging
- Decent battery life
- Plenty of audio customizations
- Active Noise Canceling (ANC)
- Quick touch modes
Negatives
- Tedious pairing mode
- Lack of ANC settings on the app
- Not so great with music audio
- Price doesn't do justice
ROG Cetra TWS (True Wireless Stereo) Review
ROG ventured into the IEMs niche for a few years now under the Cetra label but this is their first attempt at TWS type. The spec sheet promises quite a number of goodies including low-latency wireless connection, Active Noise Cancelation (ANC), up to 27 hours battery life, wireless charging case, IPX4 water resistance and support for virtual 7.1 via their Armoury Crate app. Enough to pique our interest.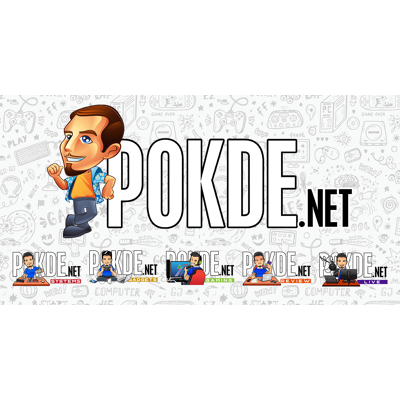 This is the non-pro version of the ROG Cetra TWS series. The ROG Cetra TWS Pro was launched together with the ROG Phone 6 that doubles it as a wired pair.
Unboxing the ROG Cetra TWS
The ROG Cetra TWS package looks similar to its other siblings, albeit more compact. Inside the package, you will find:
The ROG Cetra TWS itself
2 pairs of extra eartips for different lobes
Charging cable
Quick Start Guide
ROG Cetra TWS Specifications
Driver Size
10mm
Driver Material
Neodymium Magnet
Impedence
32Ω
Earbuds Frequency Response
20Hz-20KHz
Microphone
Omnidirectional
Microphone Sensitivity
-38 dB
Microphone Frequency Response
100Hz-10KHz
Active Noice Canceling
Yes
Channel
Stereo
AURA RGB
No
Battery
4.8 + 17 hours (ANC On)
5.5 + 21.5 hours (ANC Off)
Weight
Buds 5g (each)
Charging Case (42g)
Wireless Charging
Yes
SBC Codec Support
Yes
AAC Codec Support
Yes
ROG Cetra TWS Pairing
The pairing can be tricky. In fact, I believe there is a bug that needs to be resolved here. There are two Bluetooth options when you attempt to pair:
ROG Cetra True Wireless – appears from the earbud itself
App-ROG Cetra True Wireless – appears from the case
I suppose the latter is supposed to be used to manage the case (firmware updates, etc) but no matter how I try, the only one that gets connected in the end is the former one. Yes, you can update the firmware when connected to the earbud but I believe it wouldn't update anything on the case. When connected to App-ROG Cetra True Wireless, even Armoury Crate doesn't detect anything. So save the trouble and just connect to the "ROG Cetra True Wireless" profile. The pairing is pretty straightforward and on the ROG Phone, it has a neat prompt for setting up too.
I tested the ROG Cetra TWS on my ROG Phone 6 Pro and Samsung Galaxy Z Fold3 for comparison.
ROG Cetra TWS Gestures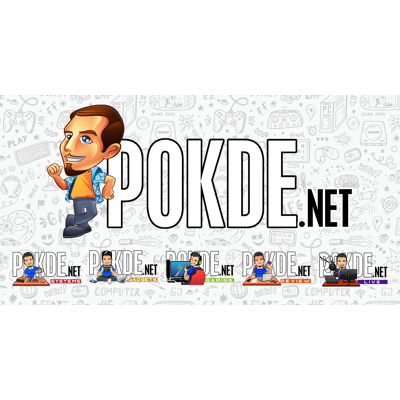 What makes TWS (and wireless headsets in general) is their touch gestures. When you don't have the device at hand, it can prove pretty convenient. Here are the available gestures for your reference:
Left Earbud
Voice Assistant – Tap and hold for 1 sec to activate the voice assistant
ANC mode switch – Tap twice to switch between light noise canceling, heavy noise canceling, ambient surround or turn it off altogether.
Right Earbud
Answer Call – Tap twice
Reject Call – Tap and hold for 1 sec
End Call – Tap once
Play Music – Tap once
Pause Music – Tap once
Play Next Content – Tap twice
Play Previous Content – Tap 3 times
Gaming Mode – Tap and hold for 1 sec to turn it On/Off
The long press gestures can be tricky on some TWS, but for the ROG Cetra TWS, just keep pressing it until you hear the voice command.
ROG Cetra TWS User Experience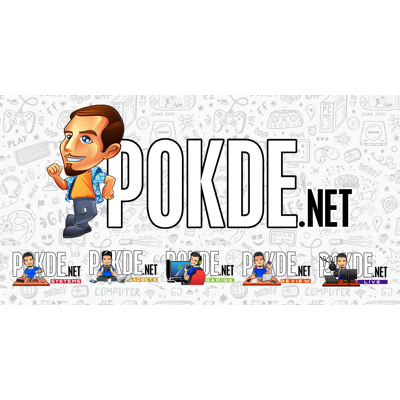 I think the first appreciation moment you will have is the moment you turn on the ROG Cetra TWS by lifting up the lid. You will be presented by a beautiful RGB-clad ROG logo right between the two earbuds. I'd give extra points if this was customizable but even if it was, I'd leave it on Rainbow mode which is already by default flashing through it, so we're good to go. The ROG emblem doesn't serve its purpose as battery level indicator. This is represented by a slightly arc-ed horizontal bar at the lips of the case. Which is convenient but redundant because you still have to lift the lid for it to turn on anyway.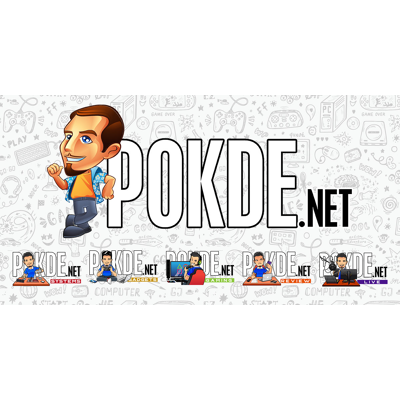 Next thing you can appreciate is the status indicator on the neck of the earbuds. They light up along the dotted matrix and I can safely say, these are probably the most beautiful status indicator lights I have seen on any TWS by far. While charging, they will flash in red and once fully charged, they will glow in blue.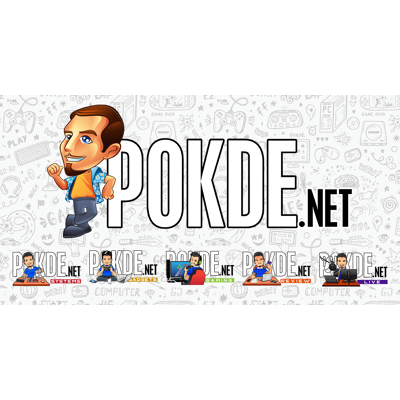 The earbud itself is neat. The ROG emblem etched on the head while the ROG letters embossed at the bottom of the neck projects ample branding for your bragging rights. There are multiple microphones around the earbud that function as omni-directional microphone and doubles as ANC mics. The two pins on the inner side of the neck provides connection to the case for charging.
Speaking of charging, the case itself supports wireless Qi charging or you can plug in the bundled type-C USB charging cable for fast charging.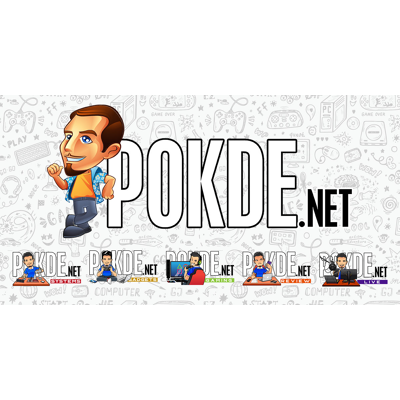 The ROG Cetra TWS is only complete when you use it in combination with the Armoury Crate whether on the PC or on mobile. So, if you're planning to use it with other devices, you might have limitations in terms of functionalities.
The app itself is pretty intuitive. You can set the playback volume for starters. You can also optimize the audio which is one of my favorite features here. Since it's a gaming-centric TWS, the options for optimizations revolve around flat audio, FPS gaming, Movie mode, Racing gaming, RPG gaming or you can customize to your own flavor.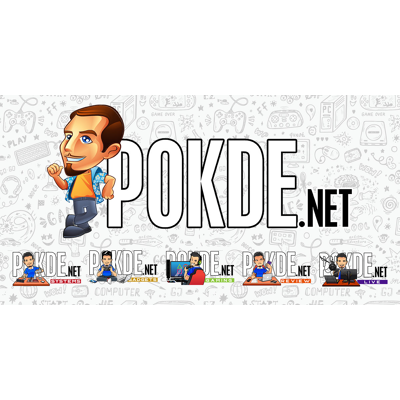 If you are using ROG Phone series, you can further tweak the EQ in Audio Wizard. If you're using any other device, the equalizer sliders will be present in the app. There is also option to enable Virtual Surround Sound that gives you the virtual 7.1 experience. Finally, there is a Bass Boost option with its own dedicated slider to tweak it to your liking. Like I said, the ROG Cetra TWS gets on steroids with the app.
But the Armoury Crate app is not perfect either. While you can control most of the settings on it, at the time of writing, it's missing one very crucial function; the ANC settings. The fact that there are four toggles like I specified above, switching them one by one is tedious and having a quick toggle would have made the app experience so much better.
Apart from this, the Armoury Crate experience is not consistent across devices. When you plug in the ROG Cetra TWS to a desktop or laptop, the Armoury Crate application on these machines have Music mode and Reverb settings which is non-existent on the mobile app. DISCLAIMER: I managed to get the ROG Cetra TWS detected on the desktop Armoury Crate but somewhere along the time with updates, it no longer works.
How does the ROG Cetra TWS fare as a pair of TWS earphone? It's a gaming centric TWS earphone, and it has been engineered to focus on gaming. The latency is extremely low, so if you're playing fast paced games, you wouldn't have a noticeable audio lag. Apart from that, depending on the games you play, you could switch the modes. So when you switch to FPS mode, the footsteps get prominently louder.
The microphone sensitivity has been reduced from -40 ± 3dB to -38dB that helps reducing background noise while gaming. In fact, the microphone is actually pretty good for a gaming TWS. I tested a few games with my friends and they actually noticed the vocal audio was rather crisp. Here's a Mic Test for your reference and note that while I did this test, I bumped up my fan to it's maximum speed. Most TWS earphones would yield very high fan noise but in this case, it's heavily reduced.
Now, if you ask me, the ROG Cetra TWS are solid pair of earphones if you're using it for gaming purposes. For deep music listening, I have to say it falls a little short. The bass gets a little too wild for my taste. You would notice this if you have been using a high-end audio centric TWS pair all along. Maybe my taste has elevated, but I enjoyed the ROG Cetra TWS mostly for gaming sessions.
The buds are also IPX4 rated so if you're going to be having an intense gaming session so much that your sweat starts dripping, they will be fine.
ROG Cetra TWS Verdict
If you're a hardcore mobile gamer and see yourself spending hours on mobile gaming, then you are looking at one of the best TWS earphones for that. The ROG Cetra TWS has a specific purpose and it does it well. It's not an all-rounder, but then again, in the world of TWS, it's almost impossible to seek perfection. The price of RM515 would not be something easily justified either.