Review
Gran Turismo 7 Review – Great Driving Simulator Ruined by Slimy Microtransactions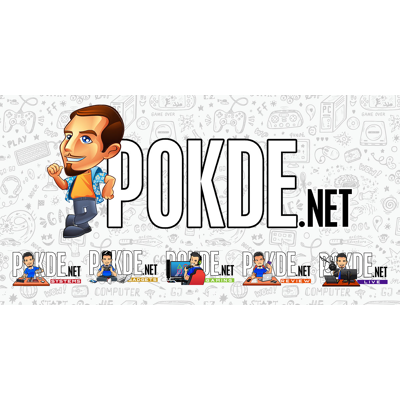 Overview
Gran Turismo 7 is a great racing simulator with beautiful and immersive graphics as well as providing a really fun driving experience.
RM249 (PS4 Standard Edition)
RM299 (PS5 and PS4 Standard Edition)
RM379 (PS5 and PS4 Deluxe Edition)
Positives
+ Gorgeous visuals
+ Immersive driving experience
+ Fantastic controls
+ Fun modes and features
+ Huge library of cars and tracks
Negatives
- Terrible microtransactions
- Ray-tracing is underwhelming
What is Gran Turismo 7 about?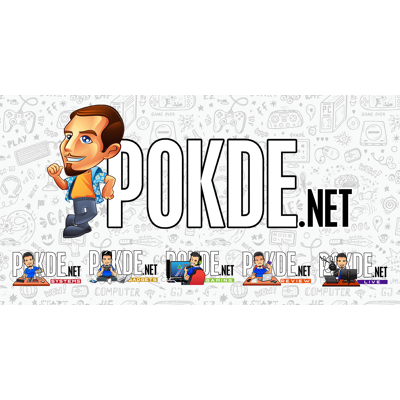 Gran Turismo 7 is the latest addition to Polyphony Digital's long-running racing simulator series. The game offers players a wide selection of cars to race with on many tracks located in and around the globe. From hatchbacks to muscle cars to supercars, players can choose and customise whichever car they want and utilise them in either solo offline races or online races against other players. 
It's about drive, it's about power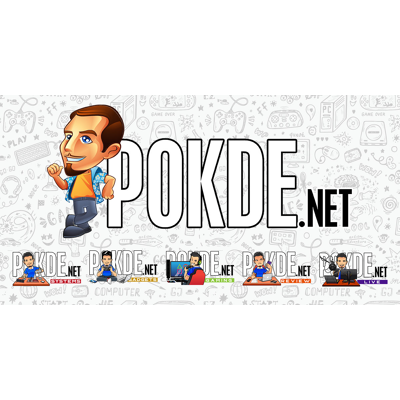 Gran Turismo 7 is nothing short of gorgeous, easily the best-looking game in the series. The cars look gorgeous, the race tracks look gorgeous and the environment looks gorgeous. I find myself sometimes just participating in a race casually without the intention of even winning just because I wanted to take in the scenery. To me, these sorts of races are akin to a lazy Sunday drive one might take when they're in no hurry to go anywhere. 
Likewise, Gran Turismo 7 looks and feels equally gorgeous when you put the pedal to the metal and winning a race, to me, feels exhilarating as if I had participated in the race live. Gran Turismo 7 also features live weather changes that add a dash of realism to the race. Nothing is as immersive as drops of rain pelting on your windscreen as you're neck and neck against another racer, trying to squeeze your way through a tight corner to secure pole position. The 4K 60FPS resolution that the game supports also helps a lot in that regard as well.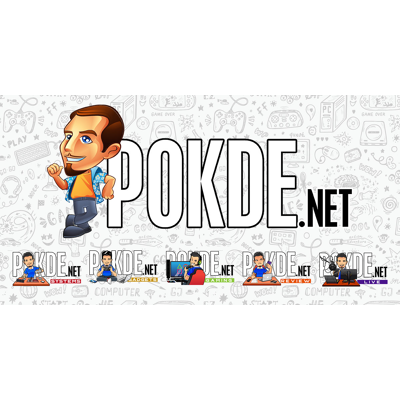 Gran Turismo 7 also features ray tracing that looks alright though you'll have to play with a slower frame rate, at 30FPS. I generally leave it at 4K 60FPS due to the fact that it looks and feels better and that ray tracing doesn't reflect during actual races but instead the animated recap.
Adding to the sense of immersion is the great implementation of the DualSense controller's feedback and vibrations by Polyphony Digital. The adaptive triggers work brilliantly in providing resistance to every acceleration and braking you make during races. The controller's vibrations also work well here as you can almost feel the texture of the track you're driving on, from the bumps on the road to the dings your car makes as it hits another race's car.
Apart from the traditional analogue stick controls, Gran Turismo 7 also offers steering via the DualSense controller's motion controls which works surprisingly well. I actually feel like the motion controls here emulates a steering wheel well enough that it can pass off as a genuine substitute steering wheel controller.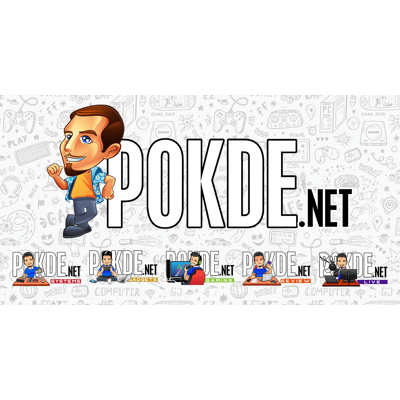 Now, Gran Turismo 7 comes with a lot of cars and a lot of race tracks out of the gate, which is a massive improvement over Polyphony Digital's previous outing, Gran Turismo Sport which was heavily criticised for its disappointing lack of content at launch. The game will offer players one out of three basic cars at the beginning of the game. Players can then use the selected car to participate in races to earn more in-game currency as well as receive 'gift cars' that players can alternatively use for subsequent races if they so choose.
As players progress, the in-game currency that players earn from races can either be used to purchase parts to upgrade their car or purchase better cars altogether from the in-game car dealership to use in future races. Gran Turismo 7's in-game currency can also be topped up through purchases made with real money which we will touch on a little later in the review.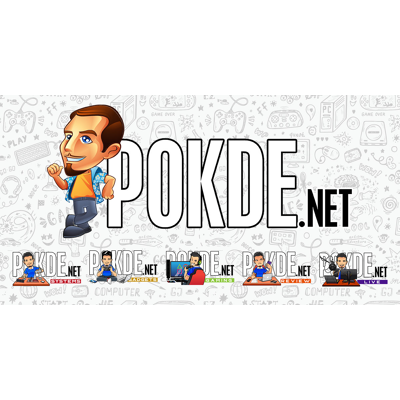 One element added to Gran Turismo 7 that I really adore is the 'Cafe' feature. In this feature, players will find various 'menus' that dish out objectives players must complete, perfect for those who prefer taking a more solo approach to the game. These objectives do become a bit repetitive after a while, mostly revolving around having players collect a specific set of cars by winning them in races.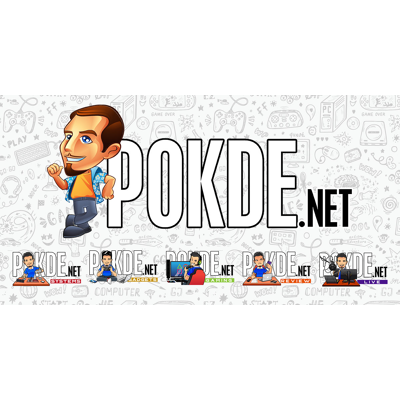 You do get some weird and unintentionally funny objectives though, one of the objectives given to me by the 'Cafe' was to go wash my car. The objective was meant as an introduction to another part of the game though I can't help but chuckle to myself at how clunky that introduction was.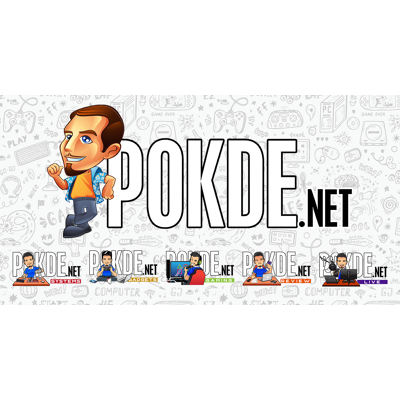 Another reason why I like Gran Turismo 7's 'Cafe' feature and why I keep going back for more objectives is that after you've collected all the cars, there will be a short and animated explanation of the types of cars that you've collected. I'm not a huge car guy but I do appreciate documentaries of all subjects as well as bit-sized infomercials such as the ones provided here. I've learned more about cars here than anywhere else.
Gran Turismo 7 also brings back the Licence Center mode from previous games where players can complete a set of objectives in order to obtain certain types of licences. These licence types are required for players to take part in certain races from the World Circuit. The Licence Center provides a surprisingly tough set of challenges for each licence type but a welcome one at that. It does not frustrate you to the point where you feel like pulling your hair out but it doesn't present a walk in the park either. I found myself striving for gold in each challenge, which is surprising seeing that I don't typically shoot for gold in games.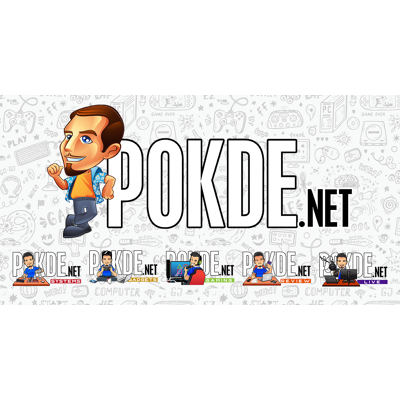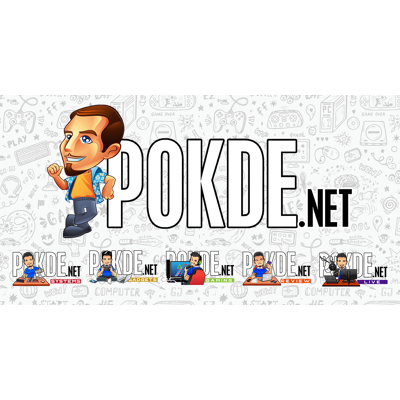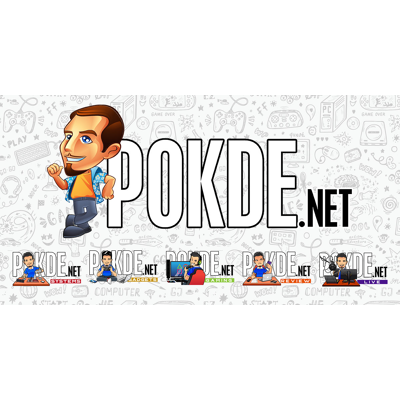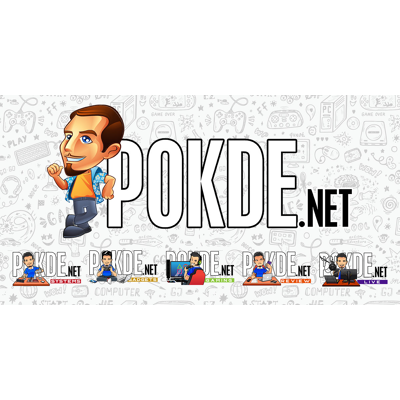 Beyond that, there is Gran Turismo 7's Mission Mode which lets players take part in various missions similar to how the objectives in the 'Cafe' work. You can also engage in multiplayer mode which players can race against other Gran Turismo 7 players online or locally with another player via its 2-player multiplayer race though you're going to have to own another DualSense controller to try it out. Unfortunately, I only have one DualSense controller so I'm limited to just the online multiplayer.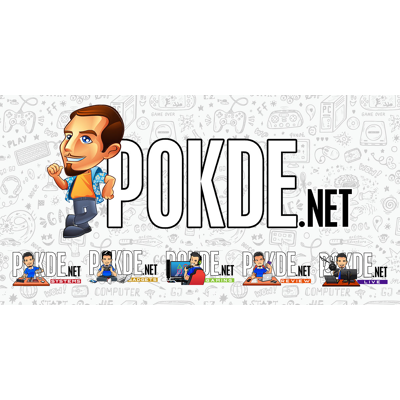 Lastly, Gran Turismo 7 features a unique mode called the Music Rally Mode which is more like an arcade racing mode but with a musical twist. Rather than racing against the clock, players will have to race before the music track ends. The overall goal is to drive effectively and hit checkpoints to maintain your beat count high so that you don't run out of beats before the song ends, with your ultimate grade determined by the overall distance travelled once you've reached the conclusion.
Microtransactions left a bitter taste in the mouth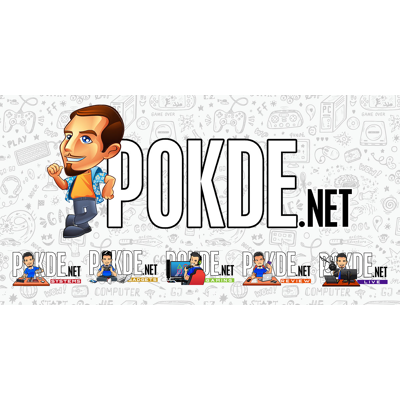 The microtransactions in this game are probably one of the worst I've ever seen in a game. The amount of in-game credits earned through normal means is paltry which means that players will have to grind hours and hours just to have a chance of purchasing one of the higher-end cars in the game's marketplace. Mind you, there are around 400 cars included in Gran Turismo 7, so do the math at how much grinding players will have to go through to earn enough credits.
As a rule, I don't go for in-game credits unless it's needed for something like, say, a battle pass or a season pass that will provide players with extra content through DLCs but to have to pay just to get cars for a game that people are already paying a premium in the first place? That's just sleazy to the first degree. I understand that Polyphony Digital are hardly the only developers that implement microtransactions in their games but this is just not good and in all honesty, infuriating.
On a positive note, the developers have said in a recent blog post that they are taking steps into rectifying this microtransactions issue following massive backlash from the gaming community. One of the issues addressed is that they would be increasing the in-game credit payouts as well as rewards for races both offline and online. I have updated the game and I can confirm that Polyphony Digital has gone through with the promise of higher payouts but for the duration of the review, I was stuck with the older payouts and rewards which truly made the game bitter for me.
On one hand, I am glad that Polyphony Digital is listening to the woes of the community and reversing some of their abhorrent decisions but on the other hand, how long will developers keep throwing crap like this in their games? Why can't they just take the initiative and not do sleazy things like this instead of waiting for community outcry and backtracking on their dumbass decisions? It's tiring and annoying.
Gran Turismo 7 Verdict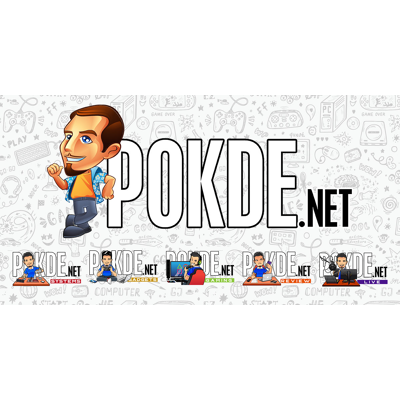 I loved my time playing Gran Turismo 7 and for someone who's not a car guy and who's not a fan of racing games, that's saying a lot. The game looks and feels gorgeous with driving mechanics that make you feel like you're going out on a real drive around town. The controls are fantastic and the included modes and features are an absolute blast.
Even the music included in the game is great. However, my experience has been truly marred by the greedy microtransactions that I can't bring myself to give Gran Turismo 7 a higher rating than what I'm about to give now.
I hereby award Gran Turismo 7 a generous Silver Pokdeward.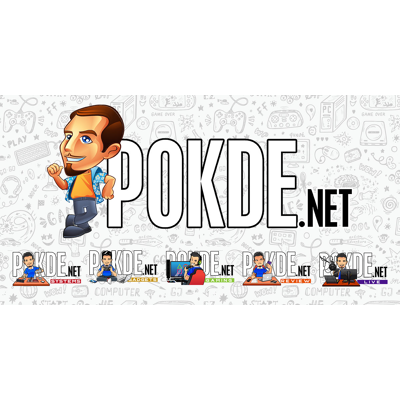 Huge thank you to PlayStation Asia for providing us with a copy of Gran Turismo 7 for this review.