Review
PS Plus November 2017 Free Games Lineup; Worms Headlining the Lineup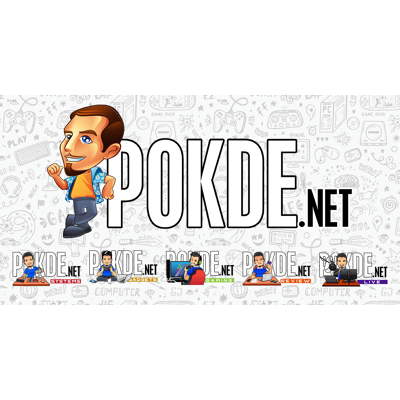 The PS Plus November 2017 free games lineup has finally been revealed. We have some interesting games up for grabs for PS Plus members this month.
PS Plus November 2017 Free Games Lineup
I hope you're ready for another month of free games because the official PS Plus November 2017 free games lineup is here. In case you get confused, this lineup is only applicable for PS Plus members in the US and EU regions. If you're from the Asia region, you're going to have to wait a bit longer.
First up in the PS Plus November 2017 free games lineup is Worms Battlegrounds. The game brings friends and family together in the noble pursuit of mayhem. Join multiplayer matches where each turn is full of questionable decisions, high-powered weaponry, and exploding sheep.
The next main attraction we have for PS Plus November 2017 is Bound. This platformer transports you into a beautiful, fantastical world that exists in the mind of a woman revisiting the memories of her childhood. Bound combines a unique visual style with a powerful story and gameplay mechanics infused with modern dance. As the game progresses, the introspective story unfolds through powerful metaphor and imagery.
For the full list of games in the PS Plus November 2017 free games lineup, check it out just below here:
Full Lineup
Worms Battlegrounds, PS4
Bound, PS4
R-Type Dimensions, PS3
Rag Doll Kung Fu: Fists of Plastic, PS3
Dungeon Punks, PS Vita (Cross Buy with PS4)
Broken Sword 5: The Serpent's Curse (Episodes 1 & 2), PS Vita
As Sony Interactive Entertainment continues to celebrate the 1-year anniversary of the PlayStation VR, they are giving PlayStation Plus members another bonus PlayStation VR game. From November 7th through January 2nd 2018, PlayStation Plus members in the U.S., EU, Canada, and most of Latin America can download Until Dawn: Rush of Blood as a bonus game. Get ready for the most disturbing roller coaster ride you'll ever take in this trigger-happy arcade shooter.
Lastly, there are a number of games on sale right now at the PlayStation Store, and PS Plus members get double the discount. Some notable highlights include Kingdom Hearts HD 1.5 + 2.5 Remix (20% off, 40% for PS Plus members), Mega Man Legacy Collection 2 (15% off, 30% off for PS Plus members), and Horizon Zero Dawn (22% off, 44% off for PS Plus members). The sale ends on November 7th at 8AM Pacific.
Pokdepinion: I haven't played any Worms game in so long so I would actually be superbly excited to get my hands on Worms Battlegrounds. How do you feel about November's lineup?