GOpinjam Makes Loaning Money Easier with Touch 'n Go eWallet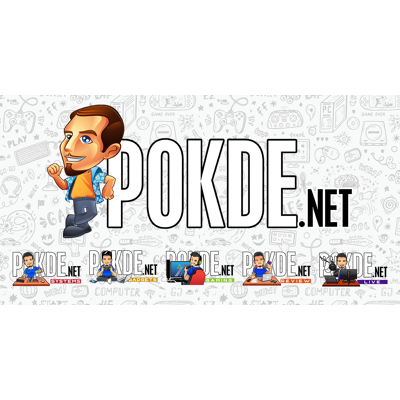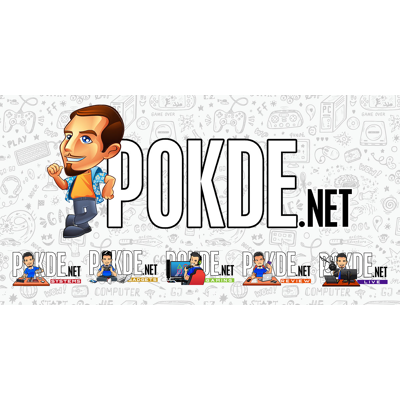 At a launch event in Kuala Lumpur today, TNG Digital has announced a new offering for their Touch 'n Go eWallet service, and it's called GOpinjam. Here's everything that you need to know about it.
GOpinjam by Touch 'n Go eWallet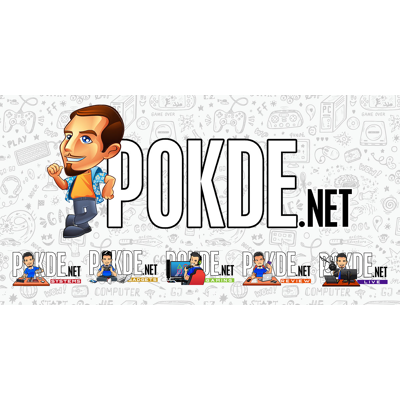 GOpinjam is the newest service available within the Touch 'n Go eWallet app. Essentially, it allows you to make a personal loan in an easier and quicker way online instead of relying on traditional methods.
The new service is financed under CIMB e-Zi Tunai, and consumers who are aged from 21 to 63 years old are eligible to apply. However, you must have a minimum income of RM800 per month to apply. For those with higher monthly income, you can get a personal loan of up to RM10,000 with a repayment period of up to 12 months. You will need to submit your payslip, 3-month EPF statement, and a B/BE form e-Filing acknowledgment receipt.
Interest rates will go from 8% to 36% depending on the repayment period. For example, if you borrow RM10,000 for 12 months, you would be looking at roughly RM900 per month with an 8% interest rate. You can also borrow for a much shorter period, such as RM2,000 that you'd like to settle within a month, which would put the grand total to pay back at RM2,060.
Based on information found on their official FAQ page, the approved loan amount can be disbursed either through your CIMB bank account (standard and Islamic) or through your Touch 'n Go eWallet. If your account is from a different bank, you can transfer the money from the eWallet to your account via DuitNow with zero processing fees. You can apply for multiple loans as long as the amount does not exceed RM10,000.
Pokdepinion: It's a good initiative for sure as it makes the whole process easier and quicker. I'm sure they're going to widen the scope eventually and allow for non-Malaysians to make use of it as well somewhere down the road.