PNY And Cooler Master Created A Monstrous 4.5-Slot RTX 4090 GPU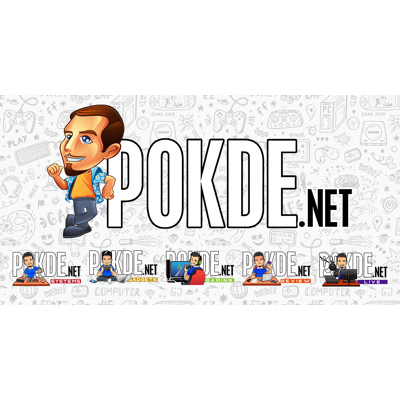 PNY And Cooler Master Created A Monstrous 4.5-Slot RTX 4090 GPU
Just when you thought GPUs couldn't go any thicker – surprise surprise. In Computex 2023 PNY has teamed up with Cooler Master to showcase what is likely the thickest consumer GPU in existence with its massive 4.5-slot footprint, and likely in response to another AIB-cooler OEM collaboration that is ASUS and Noctua (which has since produced two generations of GPUs in super thick sizes).
While the ASUS x Noctua unit has so far been, as expected, unapologetically brown, the PNY x Cooler Master unit (named VERTO ARGB Dual Fan) apparently features two concept versions, both using the RTX 4090 silicon: one in black & white and the other is black-gray with a more metallic finish. The first version, as seen by Benchlife houses two 120mm fans from Cooler Master (with the 30th Anniversary logo too).
This 4.5-slot GPU, while extremely thick, has managed to cut down in length to just 305mm thanks to one less fan than most conventional high-performance GPUs that require three smaller fans (usually in the 100mm range) to provide optimal cooling. The thickness has slightly exceeded ASUS x Noctua unit, which measures at 87.5mm, with the PNY x Cooler Master unit measuring at 89mm thick.
Another publication El Chapuzas Informatico has confirmed the sighting of a second version of such GPU – this time in with the black fans confirmed to be using Cooler Master's Mobius 120P ARGB fans. Interestingly, both models feature the older "GEFORCE RTX" typeface used in RTX 30 series and prior, and not the new NVIDIA Sans font that has been in use starting in this generation. In any case, given the sheer cooling performance of what Noctua provides for the ASUS card, you likely won't be dealing with noise issues from this behemoth GPU either.
Source: Videocardz
Pokdepinion: The size is almost comical – considering only five years ago when we thought three slots is massive.