[CES 2022] Razer Enki Pro Hypersense and Project Sophia Reimagines Gaming Furniture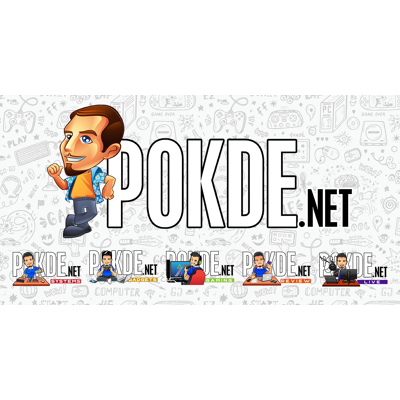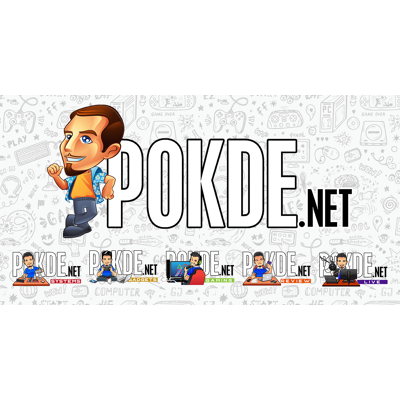 If you're looking to spice up your room / gaming setup, the Razer Enki Pro Hypersense and Project Sophia were unveiled at CES 2022, reimagining the gaming furniture. Here's what you need to know.
Razer Enki Pro Hypersense and Project Sophia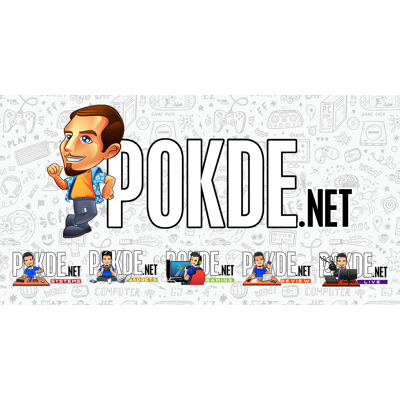 Starting off with Project Sophia, it is described as the "world's first true gaming desk", which offers flexibility with up to 13 different modules so you have plenty of room for customizations. Every section of the desk can be fitted with specific components, such as monitors, audio mixers, capture cards, and more, to make it easier to keep a tidy setup.
Powering Project Sophia is a custom PCB equipped with the latest components by Intel and NVIDIA. It's housed in a compact chassis that's magnetically attached to the underside of the desk, and can be easily detached for maintenance or upgrades. As for what you can fit in, it's plenty. In fact, it comes with LEDs synced with Razer Chroma RGB and a 65-inch next-gen OLED display.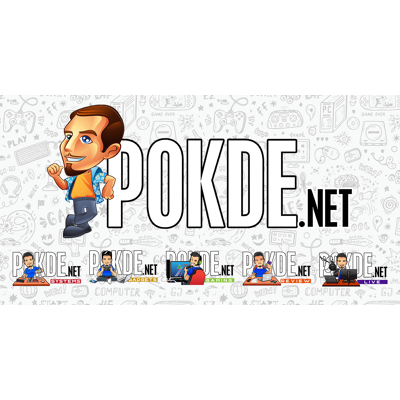 As for the Razer Enki Pro Hypersense, it's a next-gen gaming chair with a high-fidelity haptic feedback system. The basic premise of this is that it will provide tactile feedback that can simulate vibrations, textures, and motions for a truly immersive multimedia experience. At the moment, it's said support over 2,200 games, movies and music titles, and the list will continue to grow.
No word yet on when both products will be launching for the masses to enjoy. We will reporting more on this as soon as information becomes available so stay tuned.
Pokdepinion: I want that Project Sophia desk, but I also can't help but feel that I'm more attracted to that large display. Anything to make the gaming setup more neat, I don't see why not.