USB 4 Version 2.0 Brings 80Gbps Even to Older Cables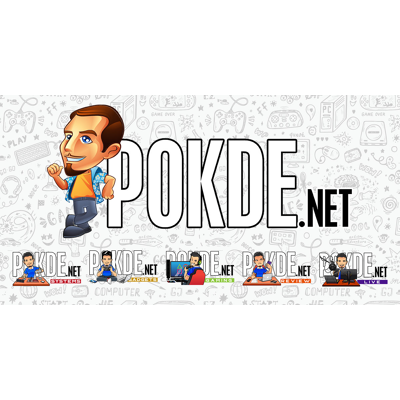 USB 4 Version 2.0 Brings 80Gbps Even to Older Cables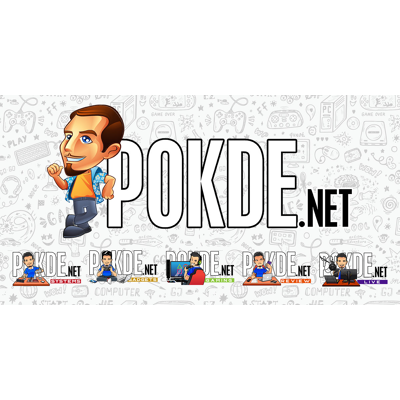 USB-IF recently unveiled USB 4 Version 2.0, bringing up to 80Gbps of data transfer, which is about double of the previously announced USB 4. Interestingly however, this will also apparently apply to older USB-C cables.
The USB 4 Version 2.0 standard will be backwards compatible with older USB 4 cables, and they will also benefit from the extra bandwidth. According to the announcement, the new standard is "based on a new physical layer architecture, using existing 40Gbps USB Type-C passive cables and newly-defined 80Gbps USB Type-C active cables".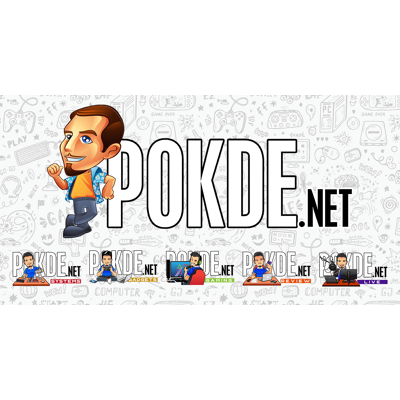 In other words, you can actually purchase a 40Gbps USB-C cable and when the 80Gbps standard finally arrives, you will be able to enjoy that new speed. As for how this is possible, they didn't go into the detail about it yet. Apart from that, it will allow USB 3.2 to reach 20Gbps and it also brings better DisplayPort and PCIe support as well.
For now, the full specifications for USB 4 Version 2.0 will be published ahead of November, and this update is catered more towards developers. It will likely still take some time before the average user can benefit from this so we will report more on it as soon as information becomes available.
Pokdepinion: It's a pretty substantial upgrade but personally for me, I can't really see the full benefits just yet apart from the obvious speed / time benefit.