NVIDIA GeForce RTX 4080 Founders Edition Supposedly Leaked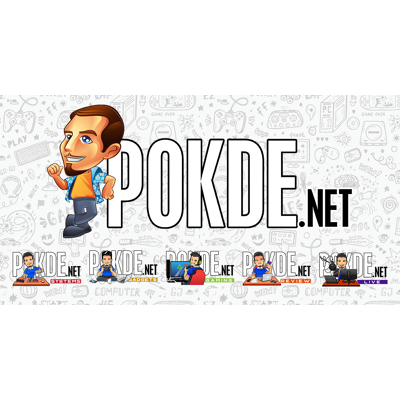 NVIDIA GeForce RTX 4080 Founders Edition Supposedly Leaked
RTX 3090FEによく似ている。 pic.twitter.com/Q8vq7c7FJ6

— Elysian Realm (@KittyYYuko) September 1, 2022
The launch of the RTX 40 series is just on the horizon so unsurprisingly, we're learning more and more about the new graphics cards. In this case, an alleged NVIDIA GeForce RTX 4080 Founders Edition has been leaked out, and it's second time we've seen this graphics card online.
The image was shared courtesy of hardware leaker Elysian Realm on Twitter via @KittyYYuko, with some interesting points to take note of. For starters, it looks practically the same as the RTX 3090 FE given the size of the fan. Secondly, it seems that they have retained the Dual Axis Flow Through design and it has a unique V-cut PCB.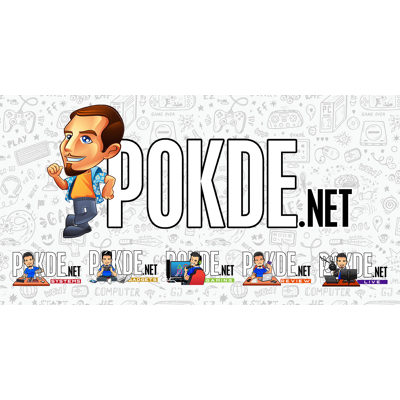 What's a bit odd here is the use of the font on the graphics card. The numeric portion is said to use a new font called NVIDIA Sans NALA, which looks less aggressive than the ones used in the past. Do take all of this information with a grain of salt as no one can truly confirm the legitimacy of the picture.
Pokdepinion: My gut is telling me this isn't real but at the same time, that's all there is to it, a gut feeling. As much as I can't prove its legitimacy, I have no proof of it being fake either so it's hard to say for now.