Netflix Ad-Supported Tier Launching in November 2022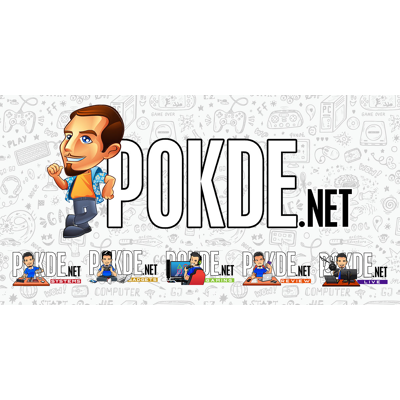 Netflix Ad-Supported Tier Launching in November 2022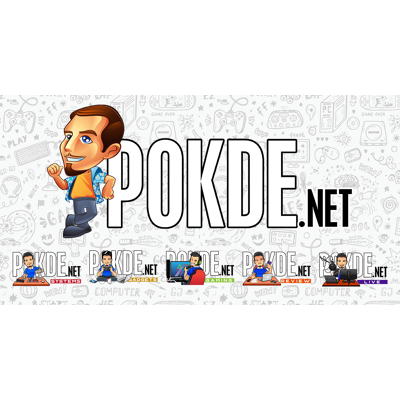 Previously, we learned that the Netflix ad-supported tier is coming sometime this year but in a later communications with investors, they were told early 2023 instead. Now, new reports have suggested that it will be launching on 1st November 2022.
The reason for it being pushed out then instead of next year is for them to compete with other streaming services, most notably Disney+ as they are also launching their own ad-supported plan on 8th December 2022. With that being said, it will only be available in US, UK, Canada, France and Germany at first.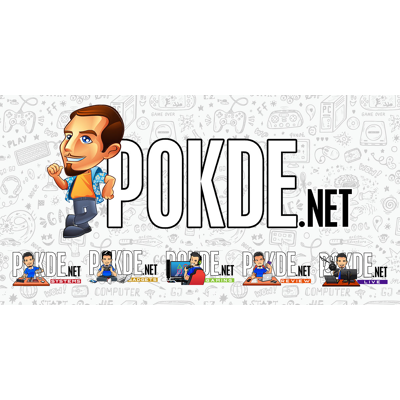 As for the price of the Netflix ad-supported tier, there is no official confirmation yet. Analysts have predicted it to be anywhere between USD $7 to USD $9 per month. If they go for the lowest possible price, they would be two steps ahead of Disney+ as they will launch earlier and be USD $1 cheaper.
Even if all these details are accurate, there is always a chance that things could change within the next two months. For now, we will report more on this, and its availability in Malaysia, when information becomes available so stay tuned.
Pokdepinion: Honestly, I would pay that extra just to not get ads as that's what makes the whole experience more seamless but if the ads aren't too heavy, I don't see why not if it means saving up a bit every month.