Xbox Game Pass Friends & Family Plan Unveiled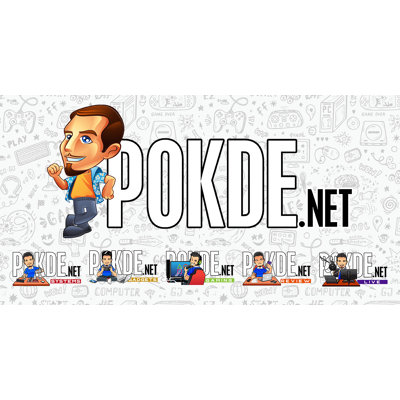 Xbox Game Pass Friends & Family Plan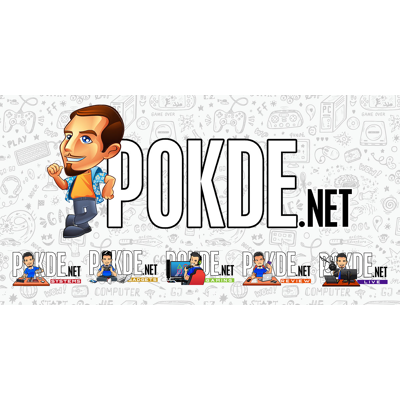 After rumours of Microsoft working on a subscription plan so you can share with others, the Xbox Game Pass Friends & Family plan has officially been unveiled.
The Xbox Game Pass Friends & Family plan will initially be available only in Colombia and Ireland as they are testing out the new plan. They are planning to expand it to other countries in "the next months" so it shouldn't take too long for it to arrive elsewhere provided there are no major issues.
As for pricing, it's €21.99, which roughly translates to USD $11.20 / RM98.58 per month in Ireland whereas in Colombia, it's basically about USD $11.20 / RM50.11. This means localized pricing will be implemented wherever it arrives.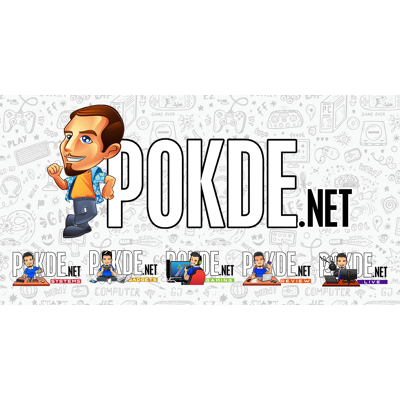 For those of you who aren't aware, the Xbox Game Pass Friends & Family Plan is a subscription plan that will allow you to share your game libraries with up to 4 players. They don't have to be your family members so you can freely join in together with friends, with each person having their own Xbox profile. The only limitation is that each there can only be up to 8 players per plan and each person must be from the same country.
The Xbox Game Pass Friends & Family Plan will come with all the benefits of the Ultimate plan, inclusive of Day 1 releases and EA Play membership, and each person can access the game library whenever they please without limitations.
Pokdepinion: It's a smart way to gain more subscribers, and I personally feel like they're doing this better than Spotify and Netflix. Good job, Microsoft.