Celcom Introduces New XP Lite Plan — Unlimited Calls And Monthly Internet From RM28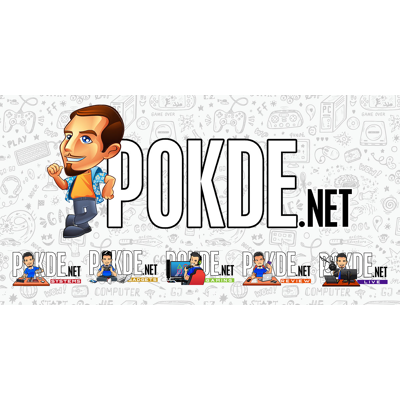 We were present today at Celcom launch of their brand new Xpax plan, Celcom XP Lite. With the new plan, it represents itself as Celcom's latest affordable postpaid plan.
The Celcom XP Lite plan is available starting from the price of RM28, where it offers unlimited calls as well as 1GB worth of mobile data per month. If that's not enough for you, they also offer the option for you to 'size up' with the M Pass and L Pass.
With the M Pass, you'll be adding an extra 7GB of data to your package where 3GB of it is for Video Walla and 4GB of internet for your own use. The M Pass is available for an additional RM10.
Meanwhile there's the L Pass. As you can tell by the name, it offers a bigger package, 14GB (11GB+3GB Video Walla) to be exact. You can get it at an additional RM30.
Those who stay with XP Lite for six continuous months will also be rewarded with an additional free 1-hour unlimited internet every day with Ultra Hour Pass and 1GB Video Walla from the 7th month onwards.
If you think that's all, well think again. XP Lite subscribers with the L Pass will also get their hands on a free OPPO A1K smartphone while stocks last. If that's not your thing, you can also choose your preferred device such as Red Magic 3, vivo Y17, vivo Y19C, and OPPO A5, starting from RM99.
Last but not least, in conjunction with the launch of the postpaid plan, Celcom has partnered with selected FnB partners to offer any customer a free size up on their orders. To know which stores that's participating, you can visit Celcom Xpax's Facebook page for more details.
Pokdepinion: The basic package suits those who would rather make calls than use their data. It's a good thing that they're also giving options to those who need the data and they'll reward you the longer you subscribe to the package!