Malindo Air Has Been Hit with a Massive Data Breach – Millions of Customers' Personal Data Leaked Out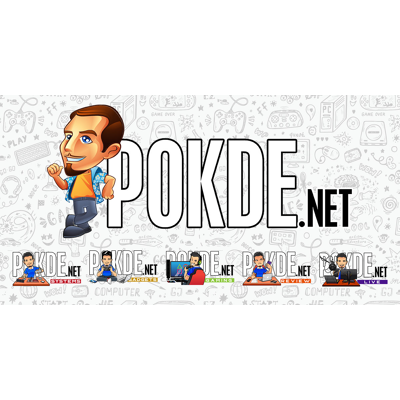 Malindo Air Has Been Hit with a Massive Data Breach
It appears that we have yet another case of a massive security breach today, with Malindo Air being the latest company suffering from it. This has been confirmed to be true by CEO Chandran Rama Muthy after speaking with the folks at South China Morning Post.
Malindo Air is a subsidiary of Lion Air which operates from two airports in Kuala Lumpur and has a network of about 40 routes across the region. The number of affected users are said to be in the millions, although the specific figure is still unknown at this point in time.
The report mentions that Malindo Air has already started an investigation on the massive data breach. They've also informed the Malaysian Communication and Multimedia Commission (MCMC) about the situation. It turns out that they've discovered about the data breach last week, but the actual leak may have happened much earlier.
We found out about this breach last week. We and a third party vendor are checking as we speak, and will come up with a statement soon. We will advise passengers accordingly as per the investigation outcome.
It is said that the perpetrator is a darknet operator going under the pseudonym Spectre. The personal data that was leaked out includes passport details, home addresses, date of birth, email addresses, and phone numbers. Not much else is known for now.
For now, Malindo Air is expected to have an official statement released very soon. They will also be advising customers with regards to the data breach which will depend on the results of their investigation.
ADVERTISEMENT
Source: SCMP
Pokdepinion: Certainly not what I was expecting to happen at all. Didn't think so many people's data could've been stolen so swiftly by a single person. Pretty sure there's a whole lot more to this.