10% Sales Tax Expected to Apply On Imported Low-Value Goods Purchased Online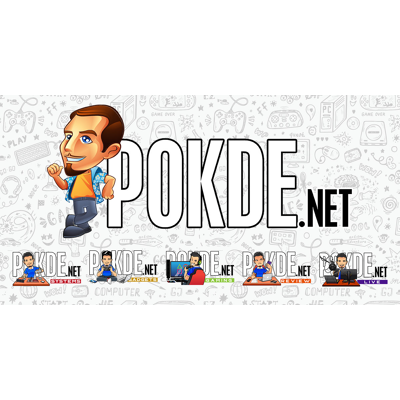 10% Sales Tax On Imported Low-Value Goods Purchased Online
There is a new bill being tabled which will impose a sales tax on imported low-value goods (LVG) in Malaysia if it gets passed in parliament. This came after some proposed changes to the Sales Tax Act 2018 to tax LVG via the Sales Tax (Amendment) Bill 2022.
From what we understand under Section 11A of the bill, the sales tax will cover "}any prescribed goods or class of goods outside Malaysia which are sold and bought in [the country." The goal here is for equal tax treatment for both locally manufactured and imported LVG products in Malaysia, with 10% being charged for both.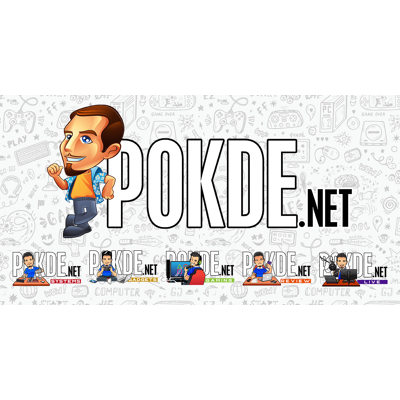 At the moment, local manufacturers are charged 5% to 10% in taxes for LVG products, and this includes books, clothes, cosmetics, electronics, and more than don't exceed RM500 per consignment. This will also apply to sales in online marketplaces as, with sellers required to register with the Ministry of Finance and display their particulars on LVG packaging under Section 11D of the bill.
As for what is classified as LVG, it will fall under the ministry's discretion based on three main criteria under Section 8 of the law. It includes the class of the goods, price, and how they are brought into the country. The tax will be determined based on the price excluding any other taxes, fees, or charges.
If the bill does get passed, it will not be implemented immediately as it will be up to Finance Minister Tengku Zafrul Aziz to determine the exact date of commencement. Highly likely, it will be sometime in January 2023 as there needs to be ample time for registration and other processes to complete.
Pokdepinion: As much as I'd like to say that prices of goods shouldn't be affected much, I have a feeling more will take advantage of it even if they aren't affected by it.