Digi expands Digi Postpaid plans & new Family Unlimited bundle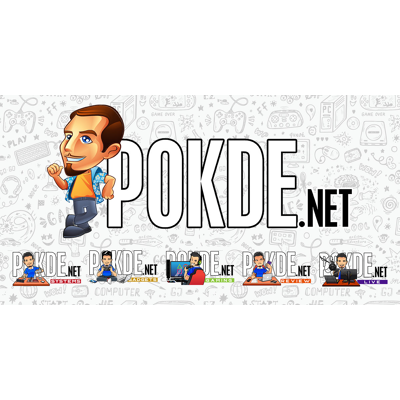 Digi Postpaid Plans are Upgraded for 2022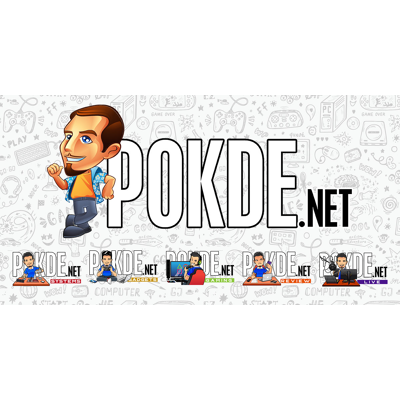 Digi Telecommunications Sdn Bhd shared today that its Digi Postpaid portfolio has been enhanced to provide more Internet allowance for both new and current customers with alternatives like Digi Freedom Add-Ons and Digi Postpaid Family Unlimited. 
Customers may now enjoy a larger Internet capacity as part of the revised plans. Here is how those plans will be improved, customers on:
Digi Postpaid 60 will be upgraded from 25GB to 30GB,
Digi Postpaid 120 will be improved from 65GB to 70GB, and
Digi Postpaid 150 will be upgraded from 85GB to 90GB starting today.
Postpaid users will also be able to select from a larger selection of Freedom Add-Ons. Customers may choose between limitless Internet for streaming, social networking and gaming or all-usage, high-speed Internet. With a simple 12-month contract commitment, these add-ons are available for free and caters to both new and existing Digi customers. 
Digi Family Bundle offers unlimited high-speed Internet and calls for everyone in the family
The telco company recently announced Digi Postpaid Family Unlimited is part of the company's ongoing effort to help families stay connected on a consistent monthly budget. Families may obtain three postpaid lines with unlimited high-speed Internet and calls for only RM200 per month when they register at Digi Stores and Digi Store Express.
Digi Fibre is also available to families at unbelievable pricing, such as RM100 per month for limitless, ultra-fast 300Mbps Fibre Internet. "These revised postpaid deals are our way of thanking our existing consumers for their continued support and trust," said Digi's Chief Marketing Officer, Praveen Rajan.
Pokdepinion: While Digi Freedom Add-Ons are contract-based, its nice to see that unlimited internet is at least available in the family plans instead.