Maxis Moves Beyond Connectivity To Help Communities Affected By Floods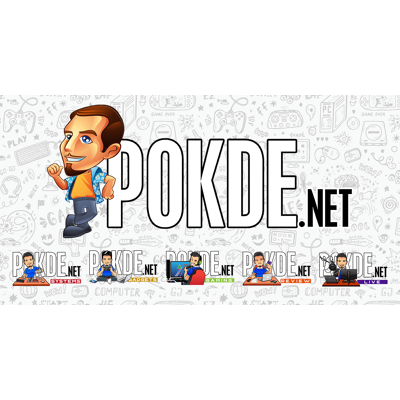 In its efforts to support Malaysians in need, Maxis has undertaken a multi-pronged approach to help communities affected by the current floods. Maxis' goals were to help those affected could stay connected and have basic food supplies, as well as to help Maxis dealers to bounce back on their feet once the floods have subsided.
Maxis offers a helping hand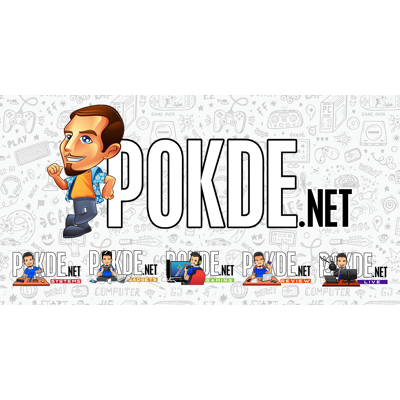 Maxis has prior experience when dealing with floods such as this as they have already implemented mitigation initiatives in high-risk areas over the years. These include raising up equipment platforms and additional on-site gensets deployed to sites with potential prolonged power interruptions.
The Malaysian telco company also conducts regular network health checks to ensure that all sites and gensets are in good condition and regularly maintained. Maxis-owned boats are also utilised by trained flood response personnel to access flooded areas to ensure network restoration works can be undertaken quickly.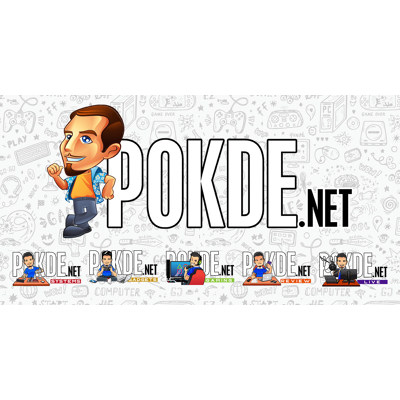 The telco company are also in constant communication with critical bodies such as the Malaysian Communications and Multimedia Commission (MCMC), the Malaysian Meteorological Department and utility power suppliers on power grid status, weather conditions and water levels in affected locations so they could spring into action when needed.
In addition, Maxis is distributing 1,000 food boxes to families who were displaced during the floods in collaboration with Yayasan Kebajikan Negara (YKN). The food boxes will be distributed in phases to communities in Mentakab, Maran, Indera Mahkota, Temerloh, Pekan, Kuala Lipis, Dungun, and Gua Musang.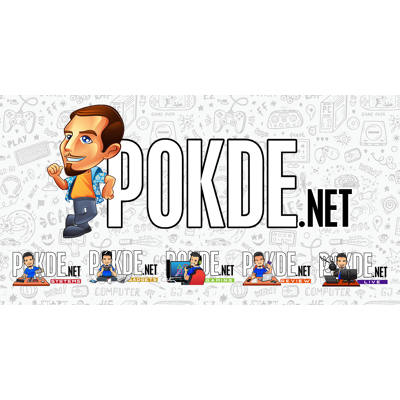 The telco company will be distributing 2,000 Hotlink Unlimited SIM packs to families from impacted communities. These SIM packs will include top-up tickets to help those affected stay connected with loved ones during this difficult time.
Furthermore, to help dealers affected by the monsoon floods, the telco company will be supporting them in cleaning up, minor repairs and refurbishment of point of sale materials. You can read more about this on their official website here.
Pokdepinion: This is truly inspiring stuff! Hope you can keep up the good work guys!