Opensignal Reveals Malaysia's Late 5G Adoption Causes Drop In Global Download Speed Ranking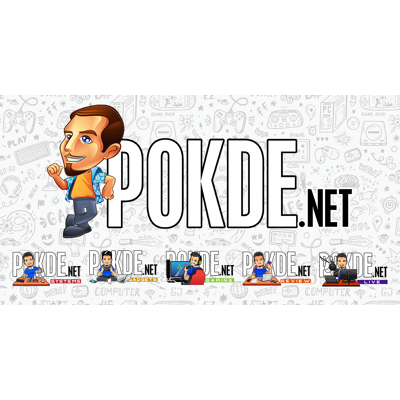 Opensignal has just revealed in a new report that Malaysia has suffered a drop in the global download speed ranking. The report, titled '5G Impact On The Global Mobile Network Experience', examines the impact of 5G adoption in 100 countries, including Malaysia, and employs billions of real-world measurements collected from millions of devices between the first quarter of 2019 and the end of 2021.
Opensignal reports on the global impact of 5G adoption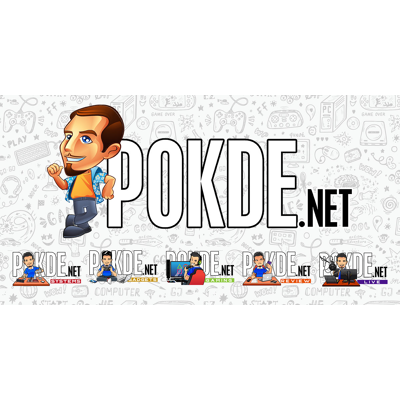 According to the report, the introduction of 5G has caused Singapore and Malaysia to fall down the global speed rankings. Strong and early 5G markets have surpassed markets where 5G was introduced late, such as Malaysia, or where the new spectrum for 5G is limited, such as Singapore and Malaysia.
Singapore was ranked fifth out of 100 markets for average download speed in early 2019 but had dropped to ninth by late 2021. Malaysia dropped from 61st to joint 70th in the same time period, with 5G services not arriving until the end of 2021 as part of a single 5G wholesale network (Digital Nasional Berhad or DNB).
Malaysian mobile users now have lower average download speeds than users of networks in Thailand, Indonesia, and the Philippines. According to Opensignal data, the download experience of mobile users in these countries lagged Malaysia as recently as 2019 but has improved significantly over the last two and a half years (partly due to the preparation and implementation of 5G), whereas the download experience of Malaysian users has improved only sluggishly over the same period.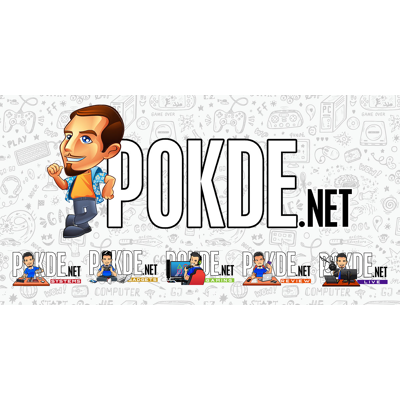 Malaysia scored 61.9 on a 100-point scale for Games Experience — multiplayer real-time mobile gaming — putting it in joint 43rd place across 100 global markets in Q4 2021 – a significantly higher ranking than that based solely on the Download Experience score. According to Opensignal's Insight, while countries that have launched 5G services with significant adoption have seen an improvement in their Games Experience score, countries without significant 5G influence have not (such as Malaysia).
According to Opensignal, current 5G networks (based on the initial 5G standards) do not significantly improve the mobile service characteristics that underpin a great real-time multiplayer gaming experience. Notably, a great Games Experience necessitates a combination of low latency, low packet loss, and low jitter, among other characteristics, and these factors have not changed dramatically – owing to the fact that current iterations of 5G rely heavily on 4G infrastructure.
Malaysia (score 61.9, rank 43) was still outperformed by Singapore (score 79.7, rank #4), Vietnam (score 70.9, rank #25), and Thailand (score 64.2, rank #40), but surpassed Indonesia (score 59.6, rank #51), Cambodia (score 44.1, rank #58), and the Philippines (score 41.2, rank #56) in terms of Games Experience.
For a more in-depth look at Opensignal's '5G Impact On The Global Mobile Network Experience' report, head over here.
Pokdepinion: I'm sure we will be back up the global rankings soon now that 5G connectivity is finally being introduced properly here in Malaysia. How far up the ranking is anyone's guess.