Microsoft Edge Really Wants To Know Why Are You Downloading Chrome Instead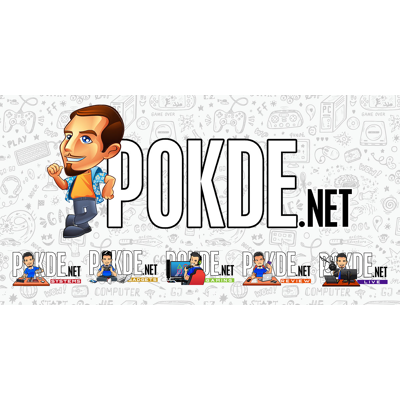 Microsoft Edge Really Wants To Know Why Are You Downloading Chrome Instead
Microsoft's Edge browser isn't as bad as many people thought, and even some prefers to use it thanks to its unique set of features (despite sharing the same Chromium roots as Google Chrome). However, it's been well-known that the company likes to throw tantrums at its users when they choose Google Chrome instead – and in this latest attempt, it involves a poll.
This is initially spotted by Neowin, and only triggers when user attempts to download Google Chrome. When you do so, a sidebar on the right pops up with a poll, asking you why would you commit such heinous act of downloading Chrome. In all seriousness, the poll looks like this (after you got past at least two other attempts, as tested by The Verge):
The process for first-time users of Windows to install Chrome will be quite the journey: assuming Bing is the default search engine, typing 'Chrome' in search will get you the first wink wink nudge nudge about how you don't need to download another browser other than Edge. Clicking on the first result will take you to Chrome's download page, and here you'll be greeted with the second reminder that Edge "runs on the same technology as Chrome, with the added trust of Microsoft".
In some cases (I couldn't get it to work on my machine), past the third prompt (the poll above) you'll get a fourth and presumably the final beg from Microsoft as you click on the download Chrome button. It dominates the top half of the webpage, saying the same stuff as the second prompt, and repeatedly tries to remind you that Edge is more secure. Why does this feel like early 2000s Internet, with all the popups, all over again?
This isn't the first time Microsoft tried to sneak its way into convincing its Windows users to think otherwise – and in some cases it went overboard with malware-like behavior with sudden popups as you use the PC. But hey Microsoft: perhaps try a better way or, at least stop nagging at us?
Pokdepinion: A move like this will only make me more inclined to download Chrome, Microsoft. Try another way.