2021's Shopee 11.11 Big Sale Is The Platform's Biggest Yet With Over 2 Billion Items Sold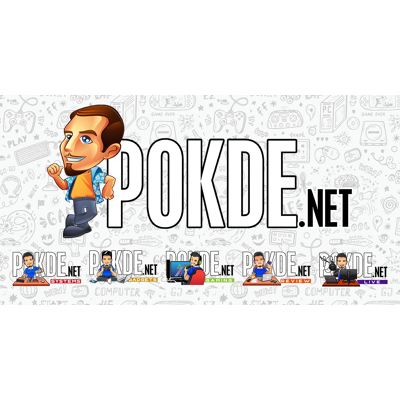 Shopee has just revealed that its most recent 11.11 Big Sale is their most successful yet with the amount of items sold during this year's sales period smashing last year's record.
This year's Shopee 11.11 Big Sale smashes last year's record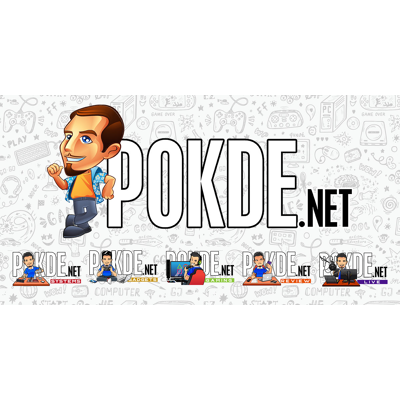 Malaysian Shopee shoppers continued to stock up on items such as Milo, cereal, instant noodles, and fresh fruits and vegetables on November 11th. Shopee also sold over 1.8 million home improvement and decoration products.
With Malaysians returning to their out-of-home activities, health and personal care goods such as face masks are among the most popular items on Shopee. On 11 November, Malaysians were reminded of their obligations and the Government's responsibility to safeguard their safety as well as that of people around them, with over 13 million pieces of the product sold out, and close to 30,000 Covid-19 test kits sold out.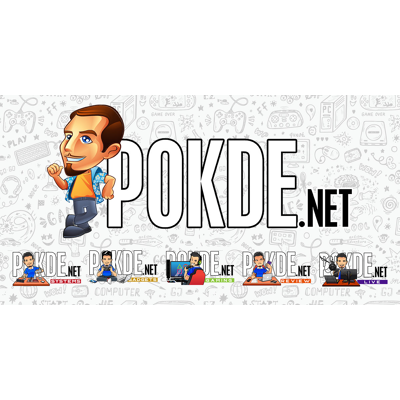 The 11.11 Big Sale had the same enthusiastic response across the region, according to Shopee. During the event, almost 2 billion products were purchased, breaking Shopee's previous record set in 2020. On November 11th, excitement peaked, with visitation up 5.5 times in the first two hours compared to a normal day.
Millions of Malaysians were connected to brands and merchants through Shopee's year-end shopping festivals. As a result, offline shops benefited from the influx of online-first clients to their stores during the 11.11 Big Sale shopping event, when users claimed over 5 million ShopeePay Vouchers through 'Deals Near Me'.
Malaysians spent more time connecting with vendors and watching their favourite celebrities on live streams during the 11.11 Big Sale, with 4.8 million hours spent viewing on Shopee Live. Users who played Tap & Win A Condo and Spin & Win for a chance to win a condominium unit worth over RM500,000 at SkyMeridien Residences At Sentul East and a BMW 218i Grand Coupé M Sport, respectively, received more than 41 million Golden Tickets.
"It brings us great joy to see the impact of our efforts on shoppers, businesses and the local community," said Terence Pang, Chief Operating Officer at Shopee. "The digital economy and e-commerce continue to present many opportunities for growth. We want to enable more people to benefit from this growth by increasing e-commerce adoption and helping more consumers and businesses come online and connecting them with one another."
The 11.11 Big Sale has encouraged more individuals to access and experience the benefits of online purchasing, particularly those who live outside of large cities and have a low level of digital awareness. The number of shoppers from rural and smaller towns increased by five times across the region, while ShopeePay transactions outside of the main cities increased by nine times on an average day as consumers paid for their Shopee orders easily.
The 11.11 Big Sale served as a springboard for growth and recovery for businesses in the region. Local businesses benefited from the increased shopping activity, with those who participated in 11.11 for the first time seeing an 18-fold increase in orders on November 11 compared to a typical day.
Pokdepinion: Those are some impressive numbers. I bought quite a few groceries during 11.11 because I guess I'm an adult now.