Ulalive, Malaysia's New Live-Streaming Platform Raises RM1.2 Million Pre-Seed Funding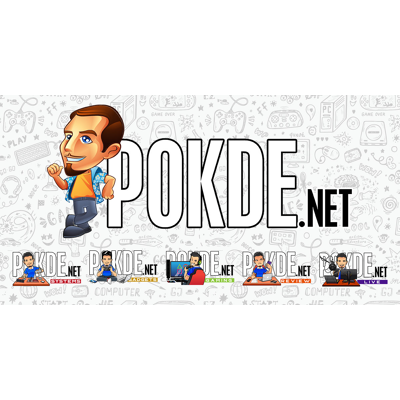 Ulalive, Malaysia's first live-streaming social media platform with built-in e-commerce solutions for local content creators, recently acquired the largest amount of pre-seed funding from angel investors, totalling USD300,000 (about RM1.2 million). Ulalive is a combination of the words Ulala and life. Ulala is an exclamation that expresses a strong emotion such as surprise or excitement, which is exactly what users are supposed to feel when they watch live streaming on the app.
Introducing Ulalive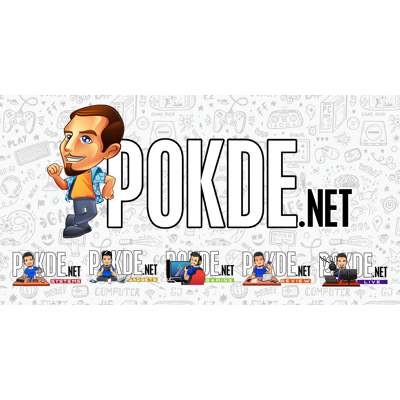 The cash raised will go toward product development, acquiring content producers as early users of the platform, and pursuing a growth plan that will provide broader access to innovative e-commerce solutions, according to ReezBubble Technologies.
Ulalive will also conduct internal User Acceptance Testing (UAT) as part of their product development by early August 2021, before releasing the Beta version of the platform to its users. As early adopters, a number of influencers from various areas, primarily fashion and beauty, health, travel, and food and beverage, will be involved.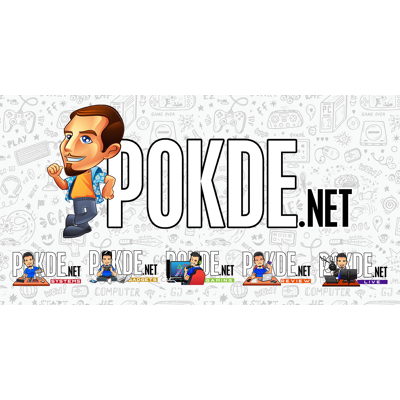 "We are absolutely thrilled and grateful towards our angel investors for their trust and confidence in our vision. Their support showcases the strength behind the concept and idea that we have for this new product, which will revolutionise social media platforms and fuel the growth of the creators' economy in Malaysia and beyond. Ulalive is built to push real-time information between influencers and their followers or small businesses with customers," said Afham Fareez, Founder and Chief Executive Officer of Ulalive.
"Ultimately, creating positive social impact between these two groups. We believe there is an intimate bond and trust formed if they are engaging using live video streaming which creates transparency, and ultimately will create business between two parties, following our tagline "Deeper Connection, Faster Transaction," said Afham.
Ulalive is a technology startup founded in April 2021 with the purpose of providing a comprehensive platform for creators and their followers to engage with one another through its key feature, live video streaming. The brand also aims to give e-commerce options for people who want to be entrepreneurs while still being able to generate a consistent monthly income by giving content subscriptions. With that being said, the income each creator earns on the platform is determined by the number of subscribers they have.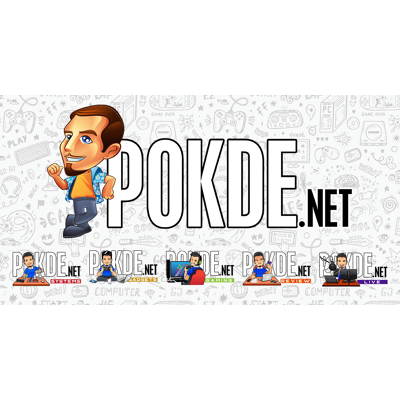 Ulalive will also include advanced technological and proprietary features such as 4K video quality, an immersive shopping experience with private space subscription, multiple guest invitations to join live sessions with switchable camera source, an interactive personalised chatting gamification, and more. Creators and sellers can use a scheduled countdown to tell their followers about impending product debuts, and viewers can make pre-orders before the official launch day, resulting in focused and effective visibility and engagement for any campaign.
Ulalive's virtual launch is scheduled for the fourth quarter of 2021, with early adopters getting a chance to interact with a number of well-known local celebrities who will be in attendance. Visit the official website here for more information.
Pokdepinion: The promised features make this app pretty interesting as well as promising. I hope it doesn't get abused by those who put out lewd content.