PSA: End-of-Support Date for Windows 11 21H2 Coming, Reiterates Microsoft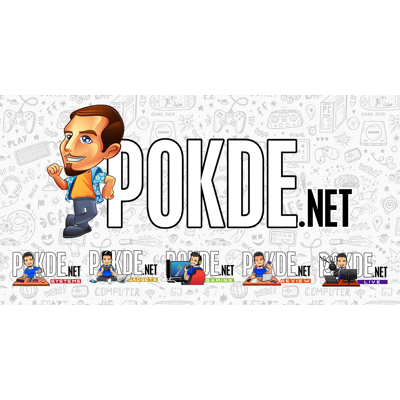 Microsoft is once again reminding users about the impending end of support for Windows 11 21H2 Home and Pro editions, scheduled for October 10, 2023. This announcement comes as the deadline approaches, and Microsoft emphasizes the importance of upgrading to newer versions to maintain security.
Windows 11 21H2 End-of-Support Imminent
In a recent notification on the Windows Release health page, Microsoft reiterated that the October 2023 security update will mark the final security patch available for PCs running Windows 11 21H2. After October 10, no further security updates will be provided for this version. Security patches play a crucial role in safeguarding Windows systems by addressing vulnerabilities, making PCs less susceptible to potential threats.
Fortunately, Microsoft is continuing to roll out feature updates to PCs operating on Windows 11 21H2. Users can choose to upgrade to a more recent version, such as Windows 11 22H2, to ensure they receive ongoing security updates. If you are still on Windows 11 21H2 and haven't received the Windows 11 22H2 update, expect it to become available via Windows Update in the coming weeks. It's important to note that this automatic update applies primarily to consumer and non-managed business PCs.
However, there remains some uncertainty regarding which Windows 11 version will be delivered via Windows Update to those currently using the 21H2 update. Microsoft's next significant update, Windows 11 version 23H2, is slated for release in the fall of 2023, possibly in the current month or October. It remains to be seen whether Microsoft will skip 22H2 and proceed directly to pushing 23H2 for PCs running 21H2.
For those who prefer not to wait for the next update, Windows 11 22H2 offers enticing features such as a tabbed File Explorer, a revamped Task Manager, new Quick Settings, visual enhancements, and more. If the update isn't readily available via Windows Update, users can explore alternative methods, including the Media Creation Tool or creating installation media from the official 22H2 ISO. Upgrading to a newer Windows 11 version ensures access to the latest features and security updates, contributing to a more secure and efficient computing experience.
Pokdepinion: I have the latest version of Windows 11 and honestly, I'm quite happy with it. Nothing has broken in my PC, at least not anymore, and it looks great. Unless you have something very specific, like a much older software that is vital, I wouldn't worry too much about it.