Mad Labs' website gets shut down by MCMC in response to Nestle complaints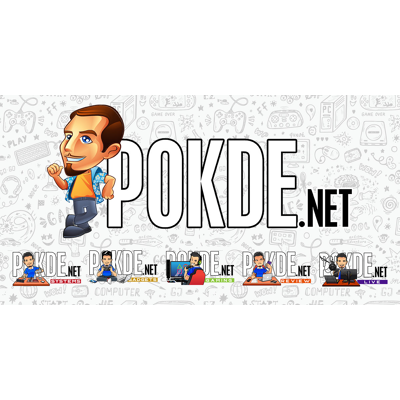 Remember the Maggi Hot Cup QR code issue? Apparently it was not only limited to Maggi Hot Cups, but also Milo packaging. So what was the issue here? Who messed up? Well, apparently it was actually Nestle Malaysia's fault, but the one who took the blame was Mad Labs, as they see their website shut down by MCMC due to Nestle's complaints.
Mad Labs is a tech marketing company which has been around since 2013. Nestle Malaysia has allegedly received the the QR codes way back in 2014. It was supposed to be for a trial test run of a marketing campaign for 6 months, after which Nestle Malaysia didn't respond. In October 2018, Nestle Malaysia somehow printed 170 000 tonnes of packaging across 38 of their products.
Nestle Malaysia has since filed a complaint with MCMC in response to the QR code leading to Mad Labs' website which redirects to some ads of dubious origin. MCMC's response was to shut down Mad Labs' website. Another website that belongs to Mad Labs is www.codr.my, which was also printed on Nestle Malaysia's product packaging. The website currently just says "Hello", so we guess MCMC won't be shutting that down.
In a way I believe MCMC wasn't responding to Nestle's report, but rather pulled down Mad Labs' website due to the redirection to malicious websites. Who do you think is at fault? Someone at Nestle Malaysia obviously messed up big time, but another organization's website got pulled down. Weird, don't you think?
Pokdepinion: Well Mamee Chef is the better cup noodle anyway…