13 Best Feature of Huawei Watch 3 Pro – While stuck in washing machine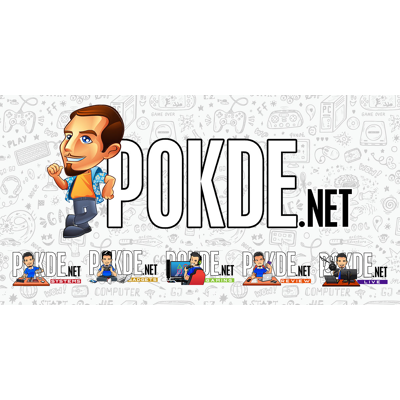 This is the new HUAWEI Watch 3 Pro. It is one of HUAWEI'S first few devices to run on the company's own HarmonyOS 2.
Here are 13 of the best features that makes the HUAWEI Watch 3 Pro more than just a smartwatch and how it can help save you from getting stuck in the washing machine.
#pokde #huawei #watch3pro
🔴 Subscribe for more awesome tech videos: https://www.youtube.com/channel/UCNfwN18P6n8LYqg32xDJq2A
🔴 For more awesome stuff, check out our website at: https://pokde.net/