Asus Zenbook 14 with Intel Tiger Lake & Iris Xe – Thin, Light, Powerful.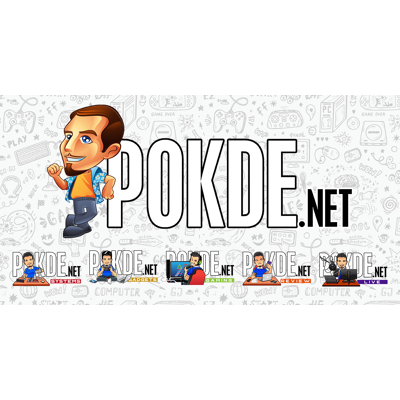 In our review of the Asus Zenbook 14 UX425 with Intel Ice Lake, we came to the following conclusion: "…The battery life is good, the screen is great, keyboard is excellent and the trackpad is just exemplary. In a nutshell, it's one fine ultraportable laptop".
Today we take a look at the new, upgraded Asus Zenbook 14 UX425E powered by the 11th Gen Intel Tiger Lake processor. Does the upgraded processor make the ZenBook even better? Find out in our review.
0:00 – 0:41 Introduction
0:49 – 1:14 Unboxing
0:15 – 2:42 Appearance
2:43 – 4:40 Benchmark
4:40 – 5:16 Zenbook Tiger Lake vs Ice Lake
5:17 – 10:06 User Experience
10:08 – 11:31 Conclusion
🔴 Subscribe for more awesome tech videos: https://www.youtube.com/channel/UCNfwN18P6n8LYqg32xDJq2A
🔴 For more awesome stuff, check out our website at: https://pokde.net/