Huawei Vision S Review – A WORTHY TV FOR THE CHOSEN ONE?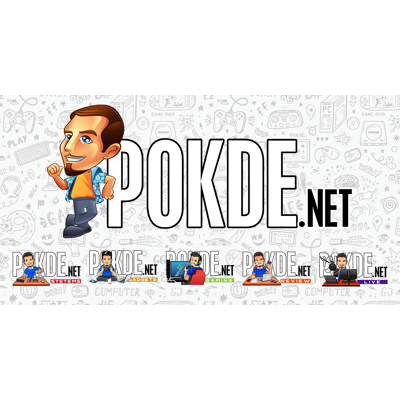 The Huawei Vision S is the latest endeavor by Huawei and it definitely left an impression on us. We tested the 55″ version with LCD panel and 92% DCI-P3 color gamut coverage, it has offer many experience that rival other TV at this price range.
But, is it good enough? Find out in our review of the Huawei Vision S!
Chapters:
0:00-0:30 Opening
0:31-1:30 Specification
1:31-5:20 Visual Experience
5:21-7:14 Audio Experience
7:15-9:40 Software Experience
9:41-11:01 Conclusion