Klevv Cras XR RGB Full Review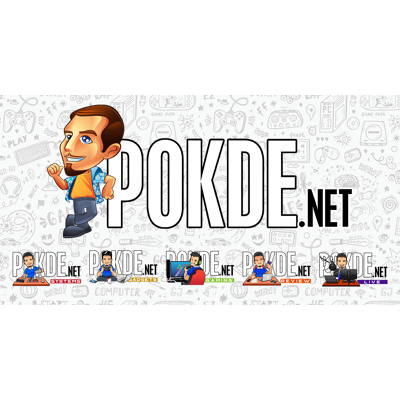 After checking out the affordable KLEVV BOLT XR, let's take a look at the slightly more upmarket KLEVV CRAS XR RGB, which ESSENCORE has been kind enough to send us the higher-end 4000MHz CL19 kit for testing.
As we have already seen the KLEVV BOLT XR, this would be a pretty good time to check out what the new KLEVV CRAS XR RGB offers.
The KLEVV CRAS XR RGB has extremely really relaxed timings for its 4000MHz XMP profile. At CL19-25-25-45, it is actually looser than what we managed to get out of our KLEVV BOLT XR at 4000MHz. With the looser XMP timings, we should be able to push for higher clocks though, without much manual effort.
🔴KLEVV CRAS XR RGB Written Review: https://pokde.la/3Fi
🔴 Subscribe for more awesome tech videos: https://www.youtube.com/channel/UCNfwN18P6n8LYqg32xDJq2A
🔴 For more awesome stuff, check out our website at: https://pokde.net/