TikTok Overtakes Instagram As 2nd Most Popular Social Media App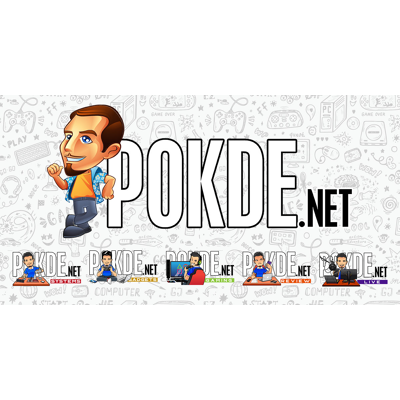 It's no surprise that TikTok has surged in popularity this year. But did you know that the app managed to get 614 million downloads from Google Play Store and Apple App Store in just 8 months? This has resulted in a huge milestone for the social video platform.
TikTok Overtakes Instagram As 2nd Most Popular Social Media App
With 614 million downloads in 8 months, TikTok has now overtaken Instagram as the 2nd most popular social media app in 2020. The data was reported by app analytics site Sensor Tower, which also reveals that the app is very popular with Generation Z.
The success didn't come easy however as it was being scrutinized by the Trump Administration earlier this year for allegedly sharing personal data to the Chinese government. It was about to get banned until they managed to land a deal with Oracle and Walmart, which saw them acquire 20% ownership of the social video platform. It's not just the US however as TikTok is banned in India due to a border dispute between China and India.
Facebook is fully aware of the platform's potential. This is why they have mimicked it with Lasso and Instagram Reels. As of right now, the only area that Instagram has over the social video platform is usage, as Instagram has an 84% engagement rare whereas TikTok has only 69% engagement rate. It's also worth noting that Snapchat still has 80% engagement rate, so it's still quite up there.
Pokdepinion: 69% eh? Nice.