Don't forget your Celcom Passport when travelling!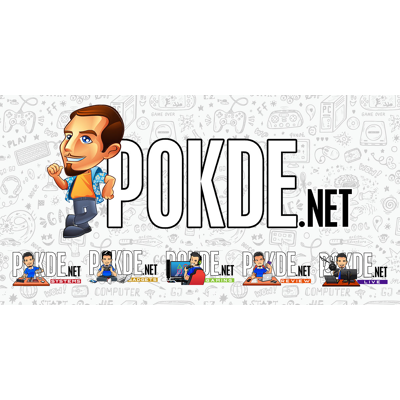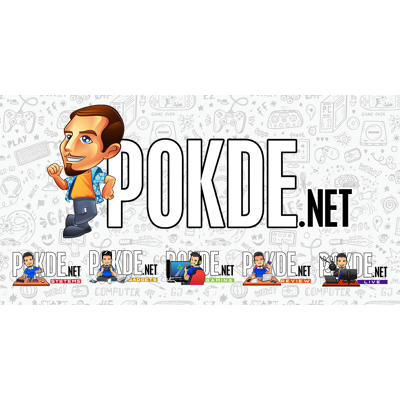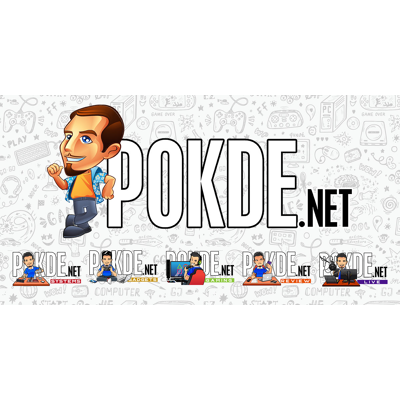 Today, staying connected is no longer an option for most of us, and yet roaming plans are still rather expensive while offering very limited quotas. That changes with Celcom Passport though, which is just as important as your other passport when you travel. Why do we say that?
When travelling, one of the most important things to do is to update your Instagram page and Facebook so your friends and family can go green with envy. But as you might expect, that can be quite difficult on limited roaming quotas. If you run out of quota, you also risk racking up insane bills because of roaming charges. With Celcom Passport, you don't have to worry about that because when your roaming quota runs out, you can start using your Malaysia plan's main Internet quota. The features can be used in 12 countries in South East Asia including Singapore, Thailand, Indonesia, Vietnam, Brunei, Philippines, Laos, Myanmar and Cambodia!
Speaking of savings, Celcom Passport is available in 1-day, 3-day and 7-day passes, starting from less than RM20/day if you subscribe to 7-day pass. That's quite a lot of savings as you will be able to enjoy a lot more roaming data via Celcom Passport than you would otherwise with conventional roaming data packages. If you are travelling soon, don't forget to add Celcom Passport onto your checklist as well!
Find out more about Celcom Passport via the link below: