realme to throw ads at you in ColorOS 6 and above, but here's how to disable them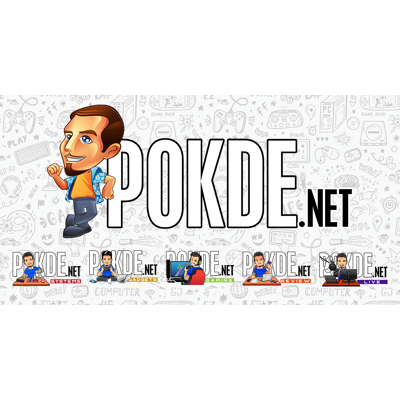 realme competes against Xiaomi's more affordable lineup rather fiercely, and will definitely be dealing with razor thin profit margins like Xiaomi as well. Xiaomi's way to cope with this is to serve up some ads, or what they call recommendations, to help generate some extra revenue. It seems like realme will be going down a similar route in 2020.
realme has just announced that they will be showing ads in the Phone Manager app and the Security Check page. The latter appears after you install a new app, as the system checks through your newly installed app for hanky panky.
realme's ads shown will comprise of apps and other commercial links, with realme promising to protect the privacy of its users. realme will be adding recommendations via an update to all realme smartphones with ColorOS 6 and above. Now, if you want to avoid being disturbed by such ads, all you need to do is the following:
Go to Settings
Go to Additional Settings
Toggle Get Recommendations
It's really not difficult to disable realme's recommendations if you find them too annoying. Would you be willing to deal with some ads to enjoy more affordable smartphones, or would you rather pay more for your smartphone?
Pokdepinion: Well it's nice of realme to offer an option to disable ads without having to jump through hoops…