Here's How You Can Get HarmonyOS 2 Beta On Your HUAWEI nova 9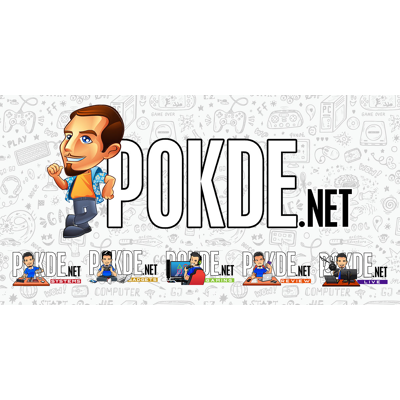 According to several sources in Hong Kong, users can now get HarmonyOS 2 Beta on their HUAWEI nova 9 devices starting from the 15th of November. However, the beta registration is restricted to just the Hong Kong region though there are certain methods users from other regions can try to get the HarmonyOS 2 Beta. We tried it on our own HUAWEI nova 9 (check out the review here) and this is how it goes.
Get HarmonyOS 2 Beta on your HUAWEI nova 9 now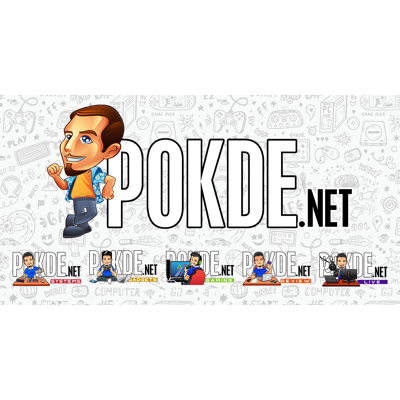 Before we start, users will have to switch the region of their HUAWEI nova 9 to Hong Kong. The nova 9 will be the first mobile phone outside China that can be upgraded to the HarmonyOS 2 Beta version. Once you have switched regions, just follow the steps below: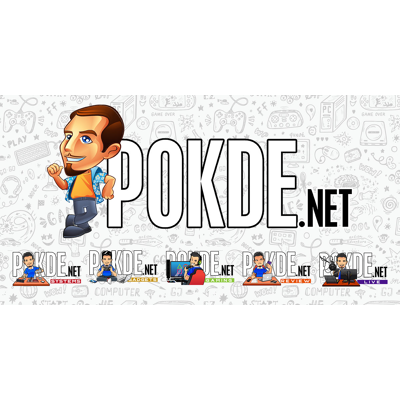 STEP 1: Update your HUAWEI nova 9 with the latest version of the My HUAWEI app. Don't forget to change the region to Hong Kong too!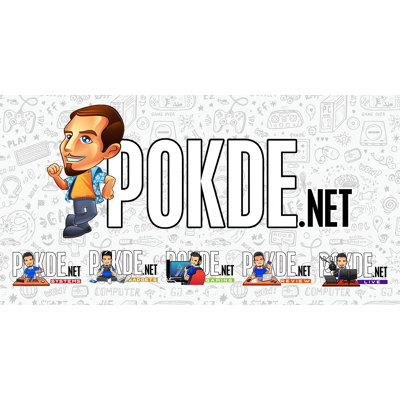 STEP 2: Open the My HUAWEI app and go to the Support page by clicking on the Support icon at the bottom of the app.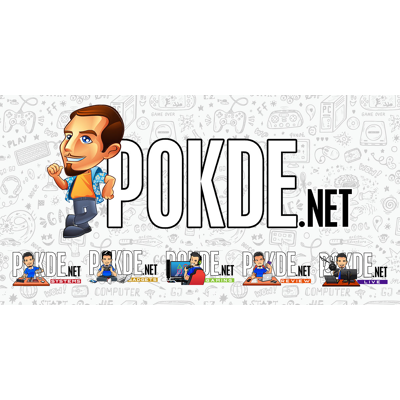 STEP 3: Select the Check for Update tab at the bottom of the app.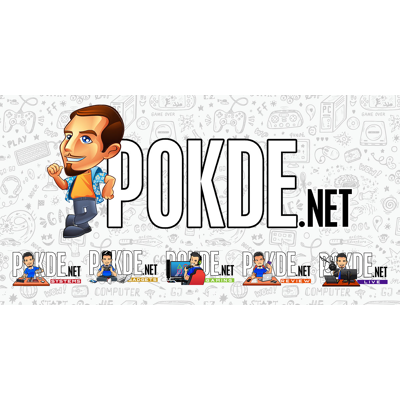 STEP 4: Update and install Harmony OS 2 Beta onto your HUAWEI nova 9.
This slideshow requires JavaScript.
And voilà that's it! You can now use HarmonyOS 2 Beta on your HUAWEI Nova 9. For more tips and tricks like this do stay tuned to us here at Pokde.net!