How to Check If You're Eligible for the B40 Fuel Subsidy in Malaysia? Here's An Easy Way To Check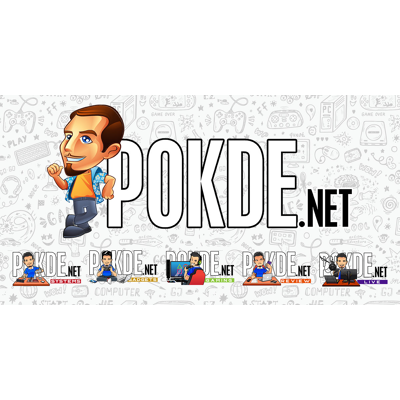 How to Check If You're Eligible for the B40 Fuel Subsidy in Malaysia
As many of you are aware, the government is introducing the B40 fuel subsidy program for RON95 petrol in Malaysia. The subsidy is expected to benefit over 2.9 million Malaysians who fall under the Bantuan Sara Hidup (BSH) program.
If you'd like to know how Budget 2020 affects you as a gamer and tech enthusiast, click right here.
Some of you may be confused as to the requirements of this B40 fuel subsidy here in Malaysia so we're here to help you out. For starters, the requirements are:
Car with 1,600cc engine and below
Car with engine above 1,600cc and more than 10 years old
Motorcycle with 150cc engine and below
Motorcycle with engine above 150cc and more than 7 years old
Must be a privately-owned vehicle with a legitimate home address
If you do qualify, then you will receive RM30 per month if you're a car owner, and RM12 if you're a motorcycle owner. Should you own both types of vehicles, you will receive the highest amount per month, which is RM30. The payments will be made on a quarterly basis; April 2020 (Phase 1), August 2020 (Phase 2), and December 2020 (Phase 3).
What If I'm Not a BSH Recipient?
If you're not part of the BSH program, then this might seem rather confusing. It doesn't mean that you are not eligible however. Instead of receiving RM30 / RM12 per month, you will receive a Kad95,
This card will allow you to enjoy subsidized RON95 fuel at 30 sen off per litre for cars, and 40 sen off per litre for motorcycles. Keep in mind that it will be limited to 100 litres per month. It is expected to implemented in stages beginning Q1 2020.
How to Check for Eligibility?
If you're still uncertain on whether you're eligible or not, there is an easy way. Just head on over to the Program Subsidi Petrol (PSP) portal and check for your status. You can do so by clicking right here. If you feel like you are eligible despite the portal saying otherwise, you can appeal at the same portal.
The B40 fuel subsidy program itself will begin on 1st January 2020. Malaysian citizens in Sabah, Sarawak, and Labuan are excluded from the program as well as the flotation price of RON95. Instead, you will be enjoying subsidized RON95 at RM2.08 per litre.
Hope this has helped you and if you have any questions, feel free to ask in the comments section below or on our Facebook page.