Samsung Galaxy S10 users advised to stop using fingerprint recognition until issue is patched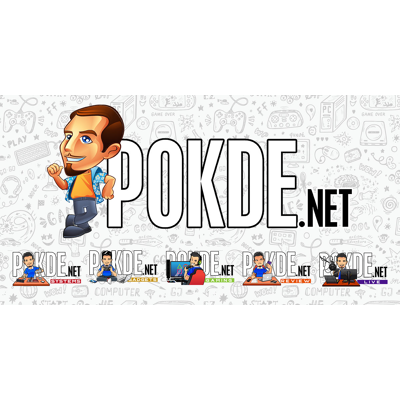 It seems like Samsung's ultrasonic fingerprint scanner is less secure than what they have made it out to be. A British user has apparently reported that her Galaxy S10 was unlocked by her husband's fingerprint, despite the fact that his fingerprint was not registered on the device.
The issue apparently started when she applied a third-party screen protector, something which Samsung does explicit warn against. However we assumed that a screen protector would stop the scanner from working, allow anyone to unlock it.
Samsung is apparently aware of this issue and is going to issue a software patch to fix it. The problem has led KaKaobank to advise its users to stop using the Galaxy S10's fingerprint recognition feature to login to its services, at least until the issue is resolved.
Given that the Samsung Galaxy S10 series threw away years of innovation by omitting the iris scanner, there's no other secure login method right now other than good ol' passcodes, patterns and PINs.
Have you encountered weird issues with the ultrasonic fingerprint scanner in your Samsung flagship?
Pokdepinion: Just give us back regular fingerprint scanners. They work fine and don't get in the way of full-screen designs at all.