Blizzard Bans AU Hearthstone Team for "Free Hong Kong" Sign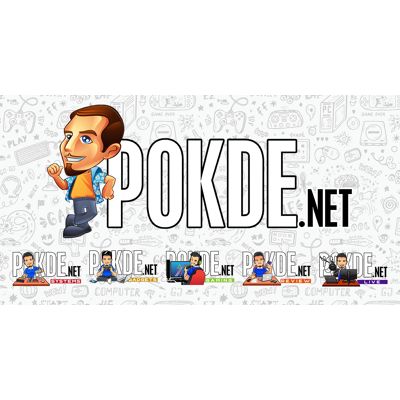 Blizzard Bans AU Hearthstone Team for "Free Hong Kong" Sign
Blizzard is the subject of controversy as of late, especially with the removal of Hearthstone player blitzchung with regards to the Hong Kong riots. It looks like that's not the end as they've already banned the American University Hearthstone team for showing a "Free Hong Kong" sign.
The American University Hearthstone team recently threw up a sign during a livestreamed match which said "Free Hong Kong, boycott Blizz". Initially, it seemed like no punishments were coming their way so they voluntarily dropped out of future tournaments. Shortly after, they received a 6-month ban.
Every voice matters at Blizzard and we strongly encourage everyone in our community to share their viewpoints in the many places available to express themselves. However, the official broadcast needs to be about the game and competition, and to be a place where all are welcome.

Blizzard
The official ruling here is that they've violated a sportsmanship rule, according to team member Casey Chambers. It's clear that this was done in solidarity with Chung "blitzchung" Ng, who got banned for relaying a similar message albeit in voice.
The pressure is certainly building towards Blizzard. This resulted in company president J. Allen Brack releasing a statement which says that blitzchung wasn't banned for the message, but rather for breaking a general rule which states that Blizzard can punish players for "engaging in any act that, in Blizzard's sole discretion, brings you into public disrepute".
It's worth noting that blitzchung's 12-month ban has been reduced by half, and his prize money was returned to him.
Source: Kotaku
Pokdepinion: This issue is turning out to be a much bigger mess than I expected. If the protests continue to grow in momentum, I wonder if Blizzard will take any actions directly to address it.