Square Enix is Hiring for Future Kingdom Hearts Project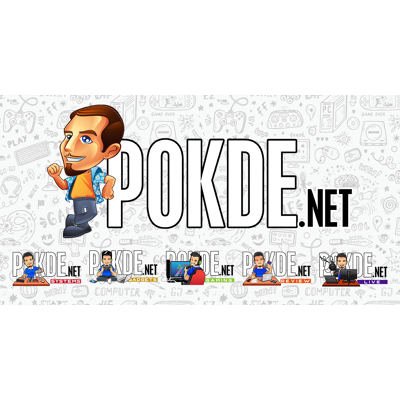 Square Enix is Hiring for Future Kingdom Hearts Project
If you're in the midst of a job hunt, perhaps this would be of interest to you. Recently, Square Enix published a number of new job offers, particularly for UI Designers, Technical Artists, and Effects Designers. What's interesting here is that it's listed for the "HD development of the Kingdom Hearts series."
This may not be a surprise given how big of a company Square Enix is and how early they have to start on game development, especially for something as big as Kingdom Hearts. This isn't even a new game announcement but we can point out some interesting details based on the given information.
"HD development" means PS4 and Xbox One era, and experience on these two consoles is listed among the skills required for the jobs. But this could also hint that Square Enix is already working on Kingdom Hearts projects for the next generation. But again, it would be nothing surprising seeing how big of a company Square Enix is.
Here's the second interesting hypothesis: while the Kingdom Hearts 3 Re:Mind DLC still has no release date, Tetsuya Nomura previously said he wishes to release it before the end of 2019, and focus on it before moving on to another KH project If recruitments are starting for a new Kingdom Hearts project, it means the development of the KH3 Re:Mind DLC is nearly done and it should launch very soon.
At the moment, there is no exact release date for the Kingdom Hearts 3 Re:Mind DLC. There's only a rough window of "This Winter" and is expected to arrive before the end of the year.
Pokdepinion: I do wonder if this future Kingdom Hearts project will be a proper mainline entry, or if it will some side game like Chain of Memories / Birth By Sleep. If it works as a full-fledged game, then I don't think I would mind.